hi guys for sale my watercooling stuffs....
UK ONLY SORRY GUYS
1st universal cpu block from THERMALTAKE with 10mm fixed fitting pure copper complete with back plates bolts and nuts. 20£ shipped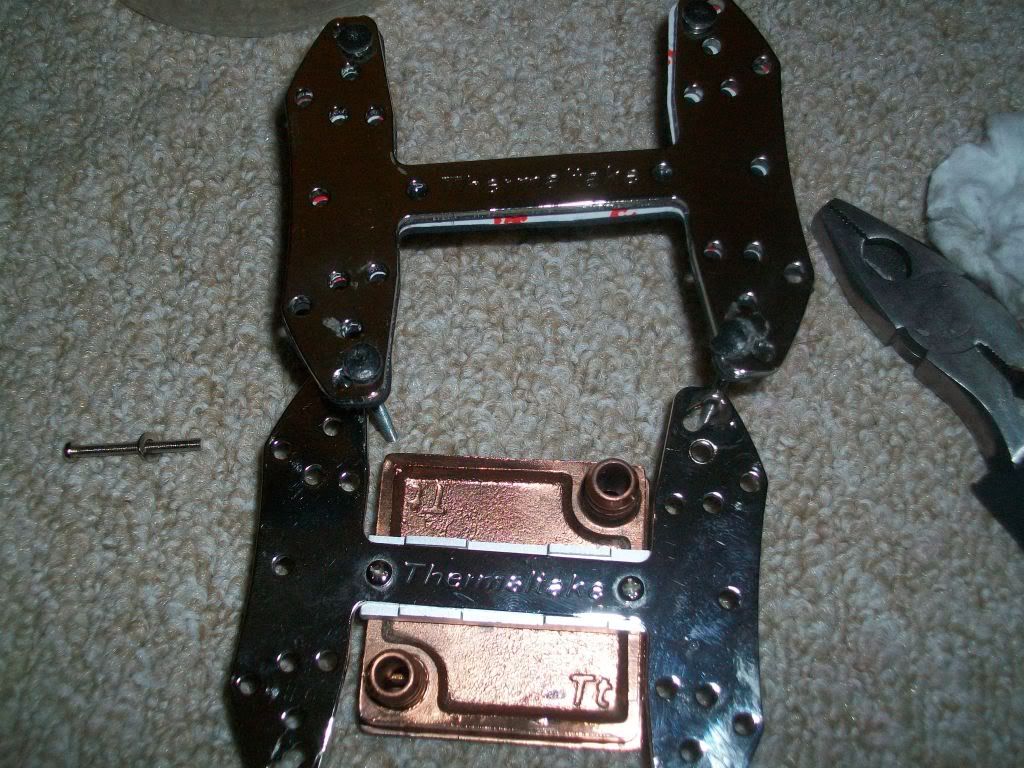 2nd 2x120mm and 120mm radiators good working no leak.. 2x120mm 25£ shipped and 1x120mm 15£ shipped.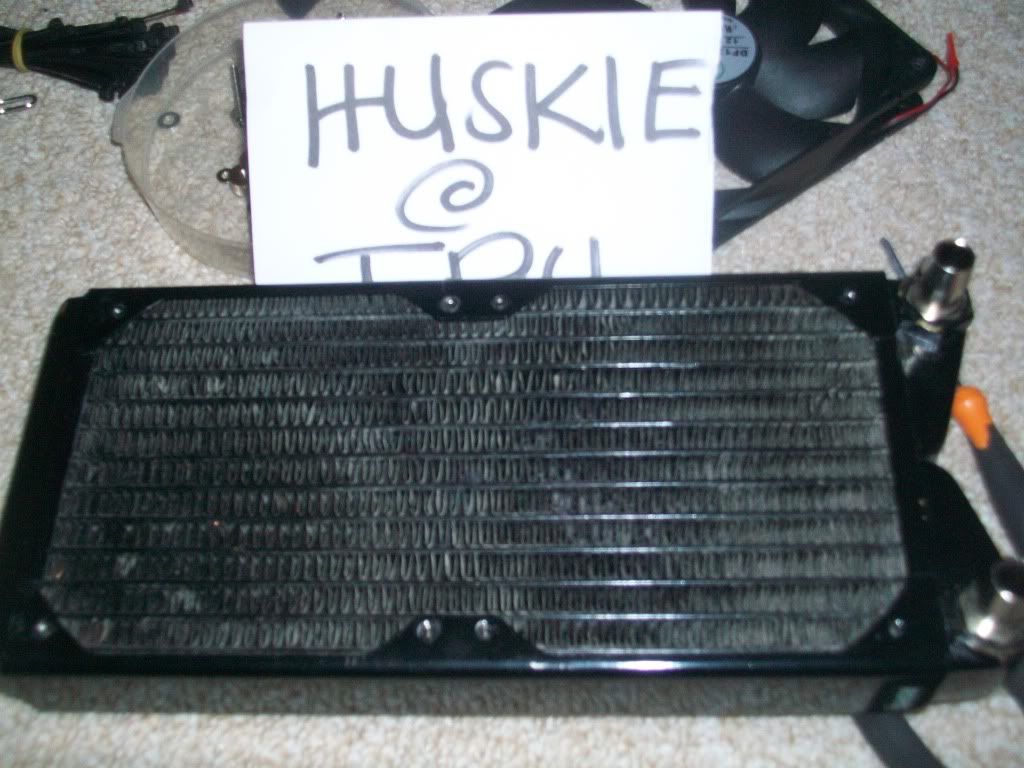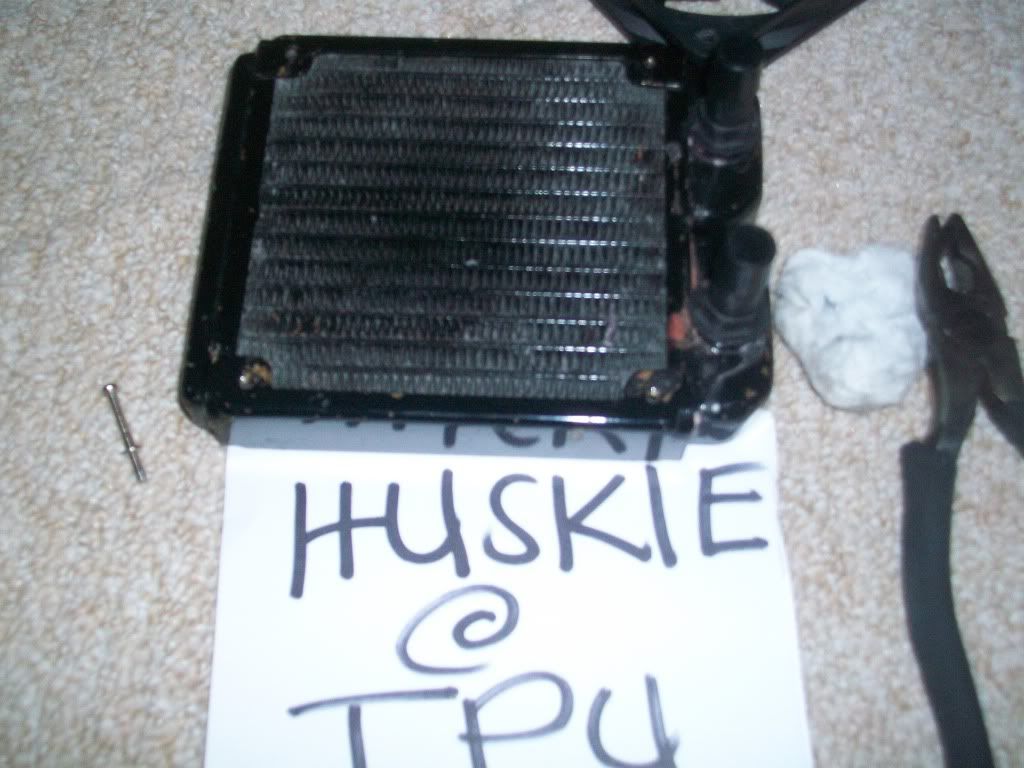 3rd is waterpump from EK 2.2 with fitting i've bought this last may this year good pump. 30£ shipped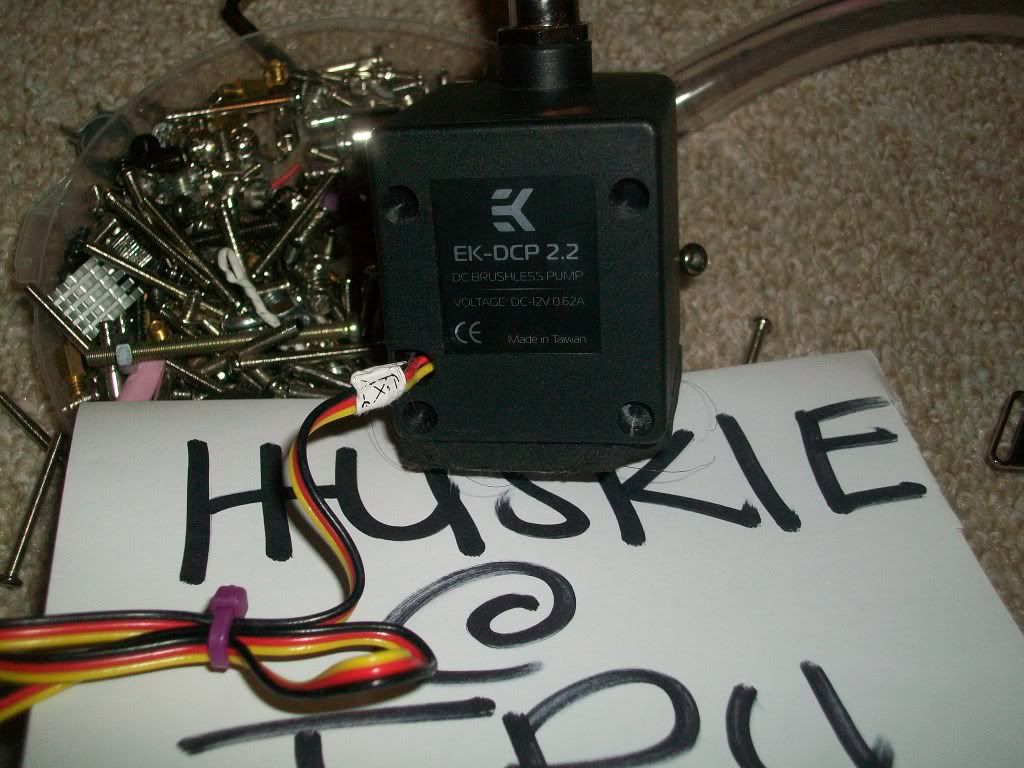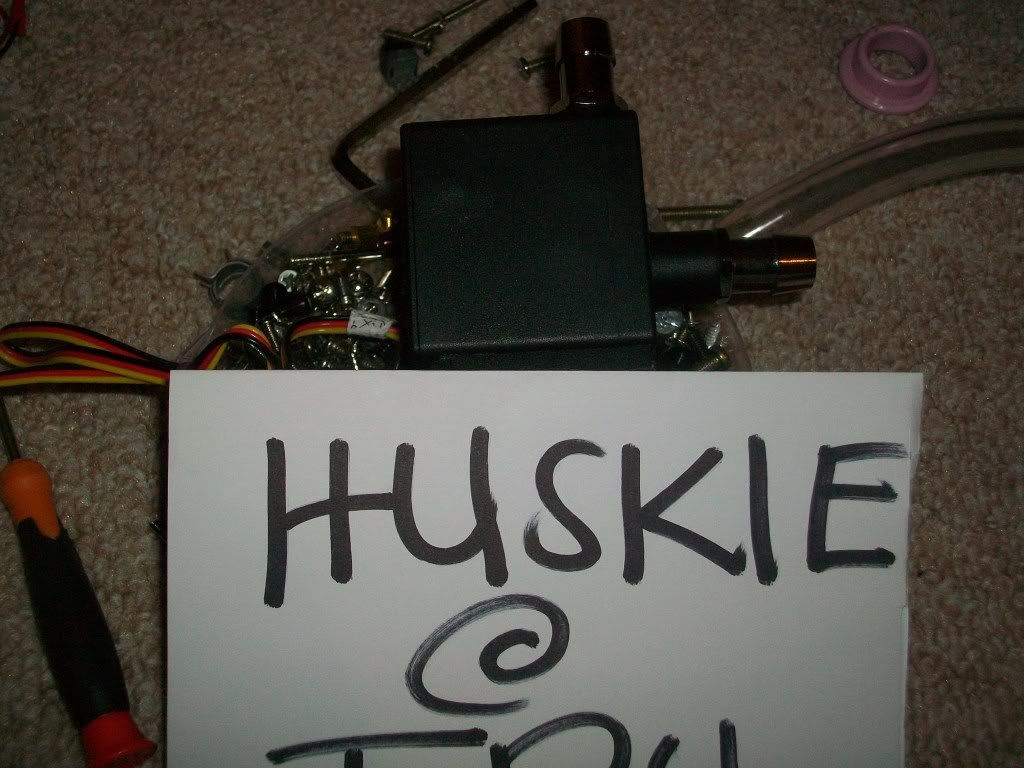 4th swifthech chipset block bolt and nuts 10£shipped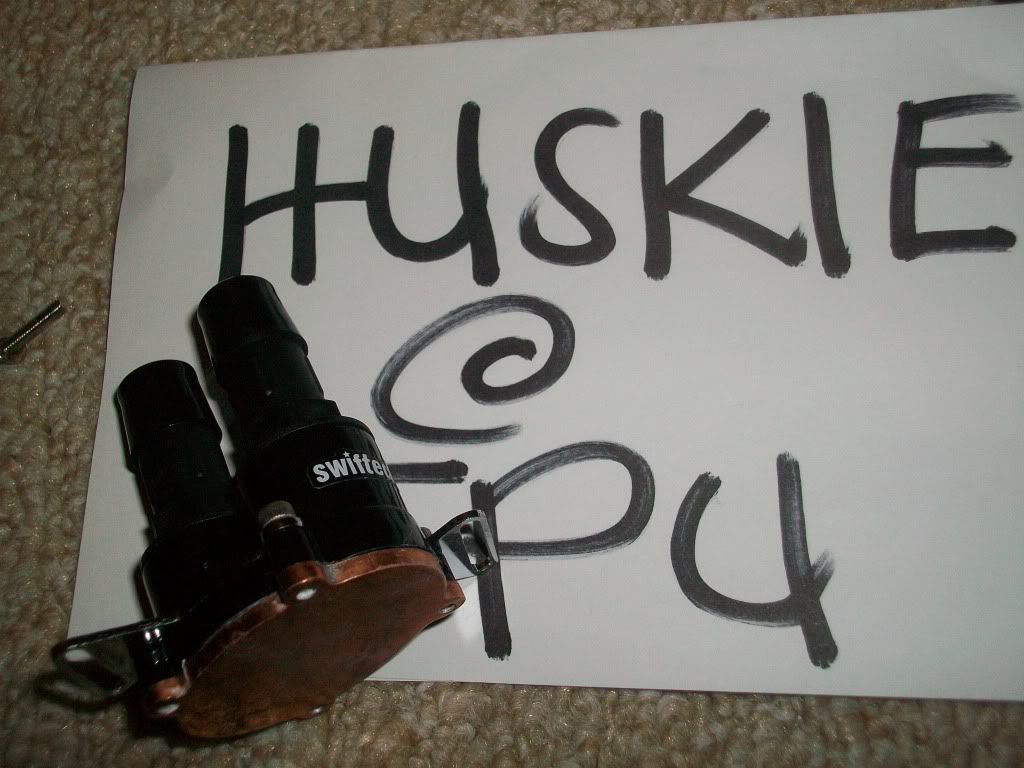 5th alphacool nexxos chipset cooler i drilled 4 holes that fits on northbridge for asus maximuz formula and also for SLI with fitting 15£ shipped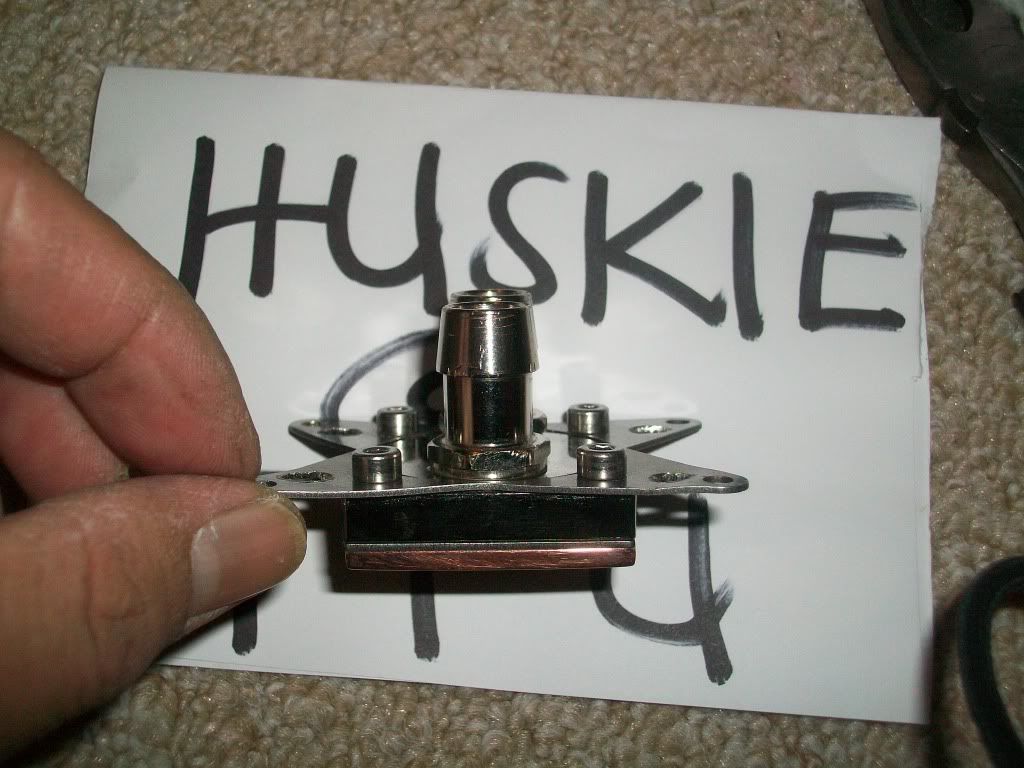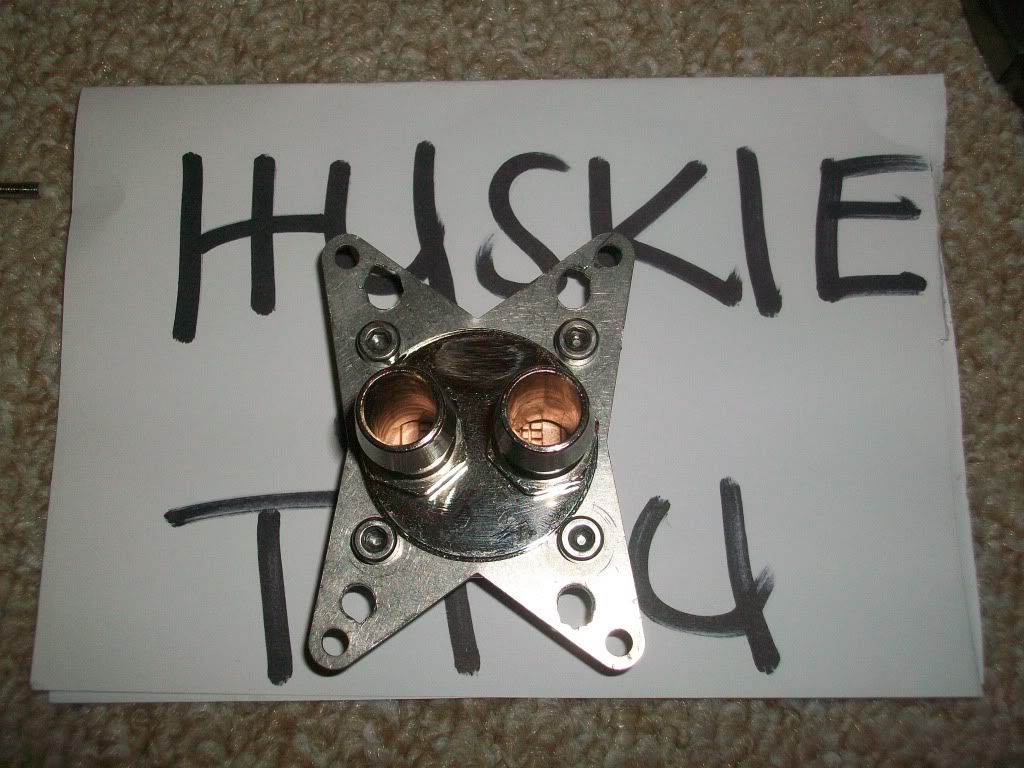 6th swiftech reservoir with fitting 15£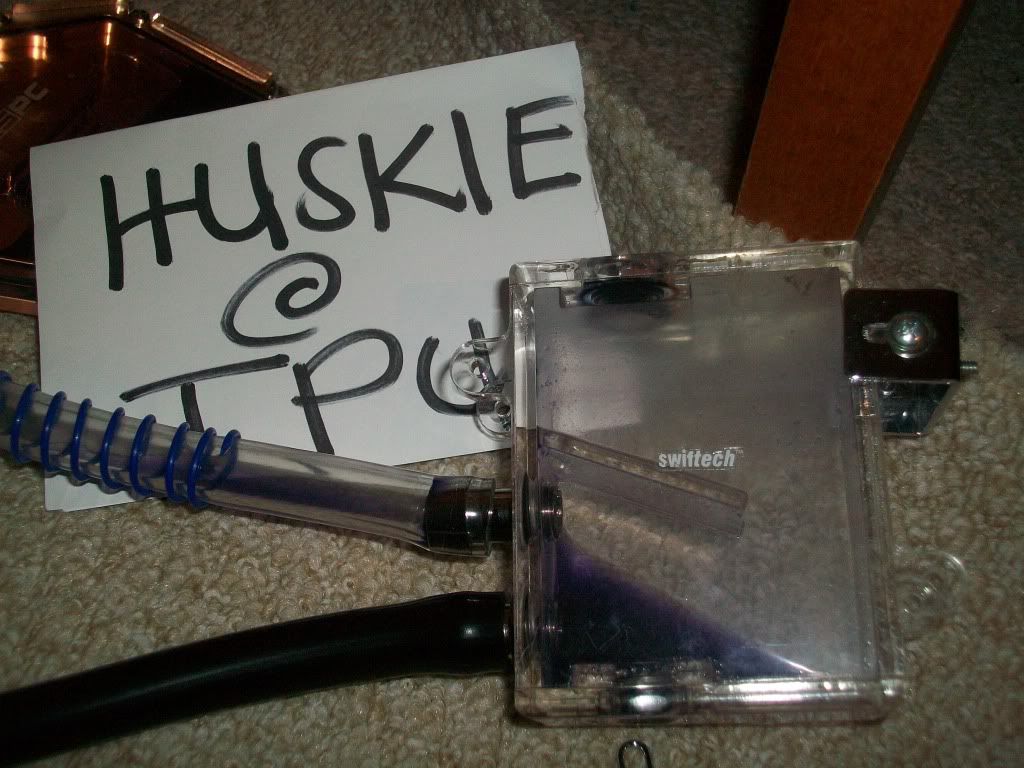 take note i'll clean all before put onto box.
my heatware:
http://heatware.com/to_home.php
-do you think if my prices are quite high don't hesitste to do offer. offers accepted. i want these items gone away-
-All packages in the UK will be posted 1st class.
Non-CC paypal preferred.
thanks for watching: