Need some more dough to fund some things, and realized I am probably never going to get around to using these cards so i am unloading them at cut-rate prices!
So, for sale are:
Sapphire Reference 5870
Comes with stock cooler. Has OCP mod on it, it is the only mod done to the card. It MUST stay on or the card will not function. It does not effect temps or voltages or anything one would experience on air or water cooling. It is tucked under the cooler nicely.
$145
MSI 4890
Voltage up to 1.45v through GPUTool. Comes with stock cooler.
$70
Pair of EVGA 8800 ultras
Only one comes with cooler. It's a reference 8800GTX cooler but it works just fine on the ultra -- they are the same PCB.
$100
for the pair. Can sell extra Zalman VF1000 full copper GPU cooler for an additional $15.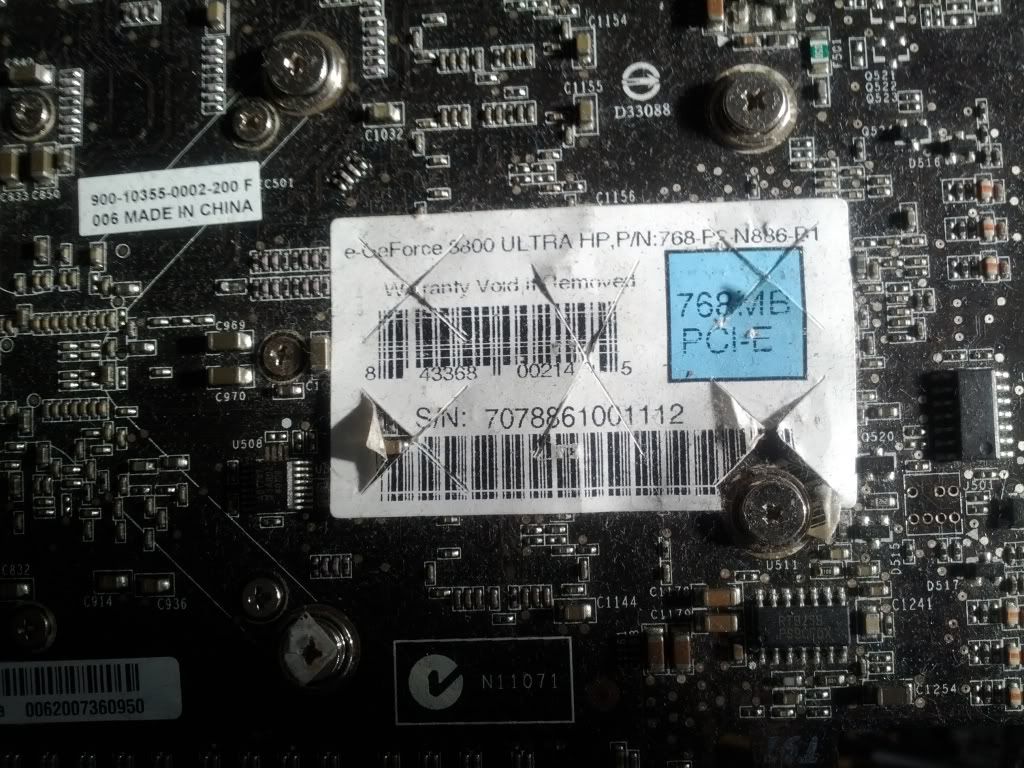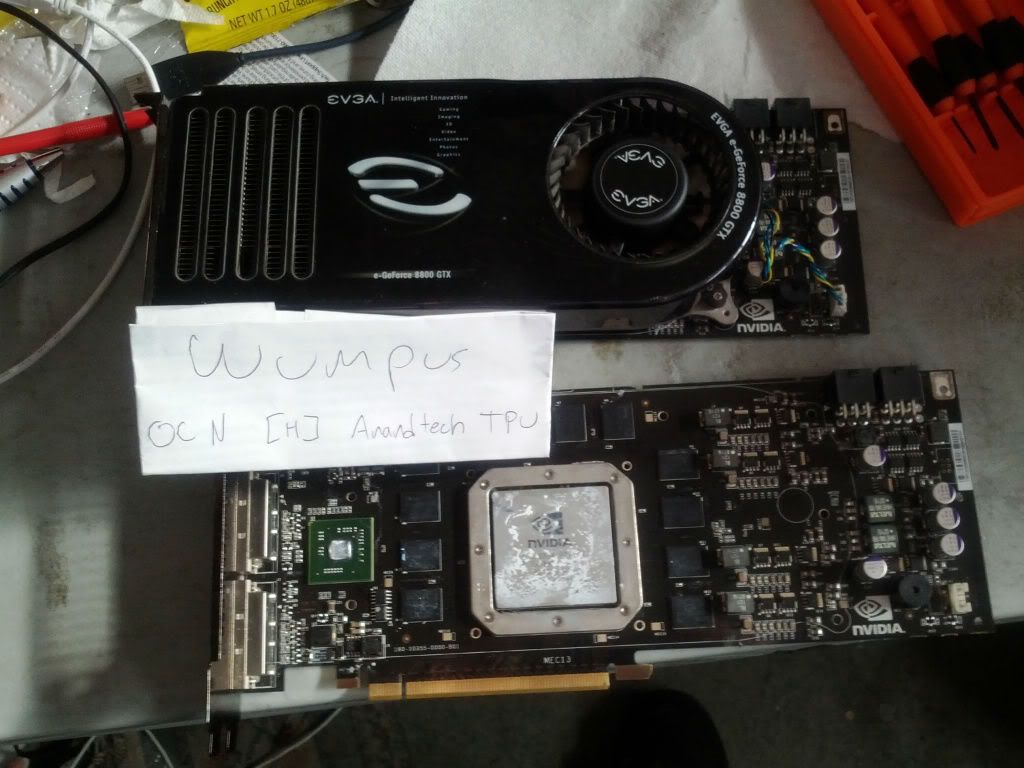 TERMS:
-Only ship to US48 and any DPO/APO's as long as it is still a US address
-Paypal ONLY
-If item arrives DOA I will buy the item back and pay for return shipping.
MY HEATWARE:
http://heatware.com/eval.php?id=73280
ANY QUESTIONS FEEL FREE TO SEND ME A PM
thanks for looking!