Not really sure what to ask.
I was thinking $400 shipped
I will part it out of you want something off of it, but I'd rather sell as a whole.
It has a 7200.4 320gb hard drive
Ram is 2 x 2gn ddr2 667 Hynix
Heat under freaksavior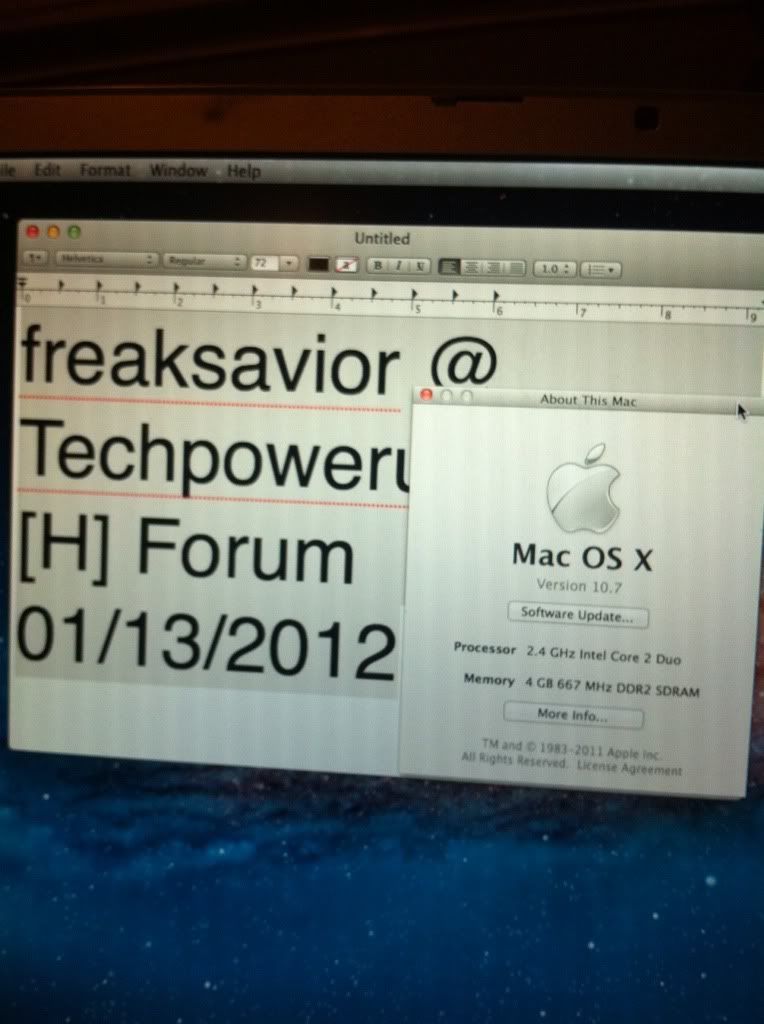 http://i99.photobucket.com/albums/l2...r/11cbdeb2.mp4
Pm me with questions.