Not sure where to put this, I was on Cebit as usual and wanted to share some impressions of one of the oldest and still biggest IT exhibitions world-wide.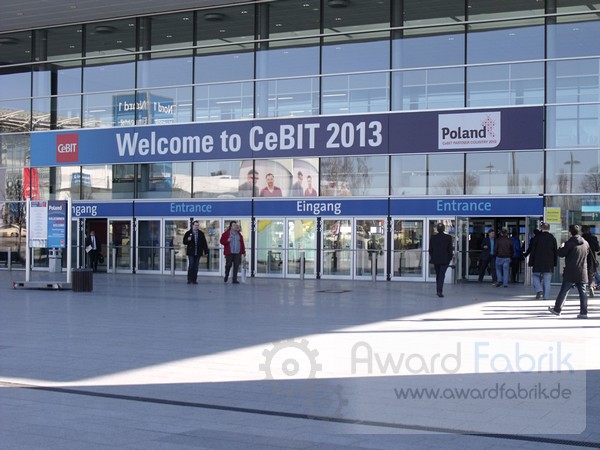 Starting 05.03. and lasting until the 9th March, Cebit is still one of the biggest IT-shows you can attend.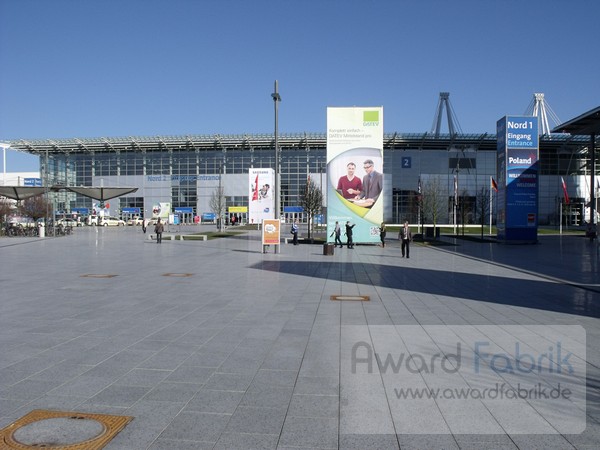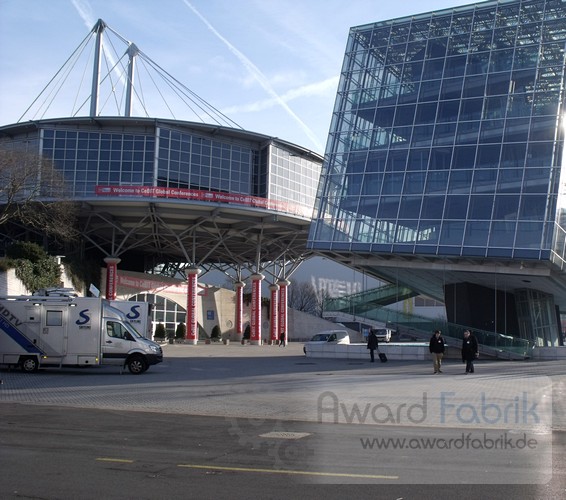 Pre-coverage wasn't that optimistic but there have been a lot things you could spent a minute here and then.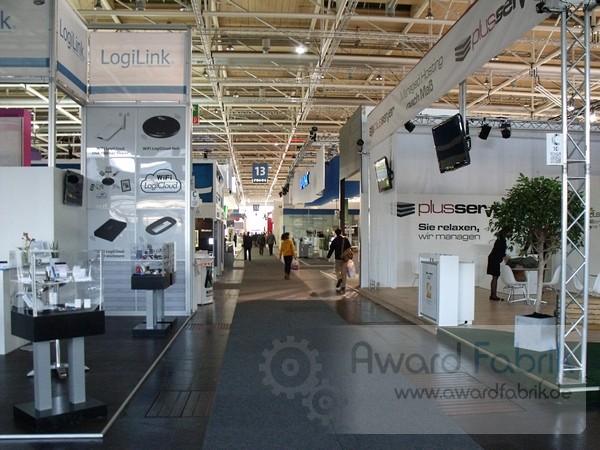 Major problem of Cebit (not just since this year) - absence of Nvidia, G.Skill, ASUS, Gigabyte (Special-Event only), EVGA, MSI (Planet Reseller only) and some other big players.
Win 8 was so little present I had the feeling all the time...
Intel is still doing good with the ESL but GamesCom, E3 and so on are focusing it way more and attract more people in the end.
Still I think it is very important to have this area at Cebit.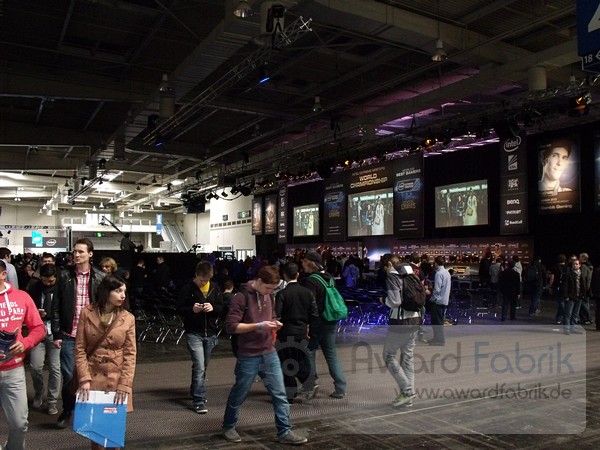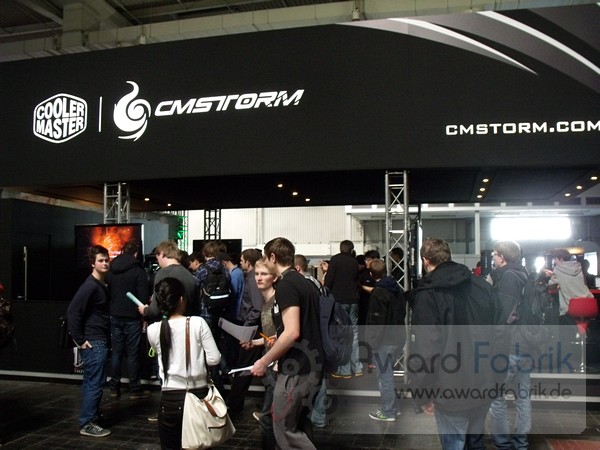 AsRock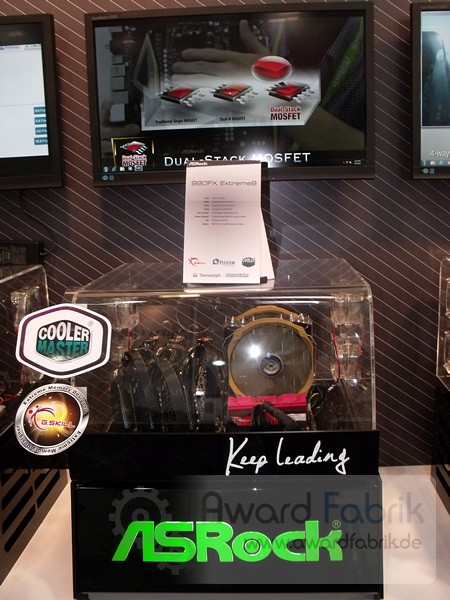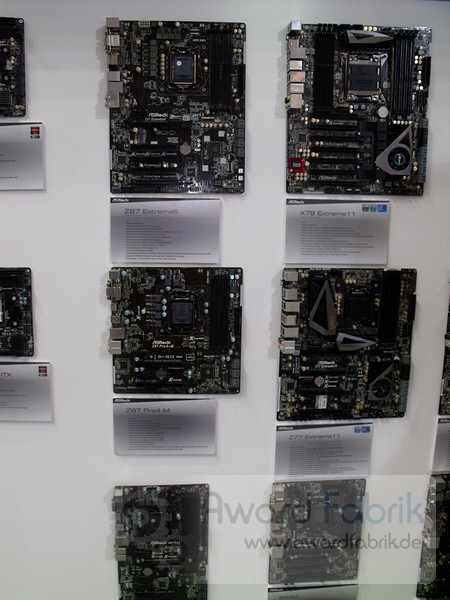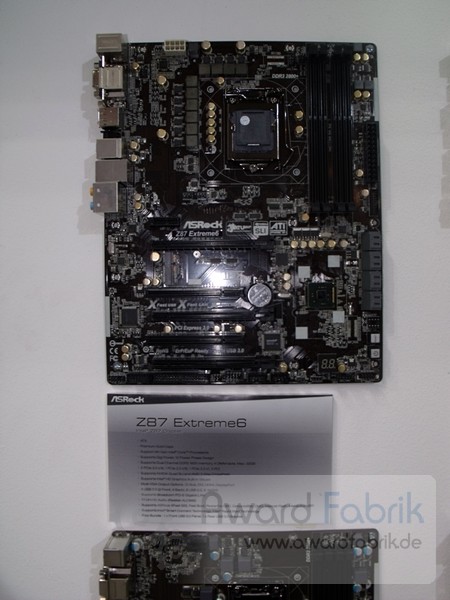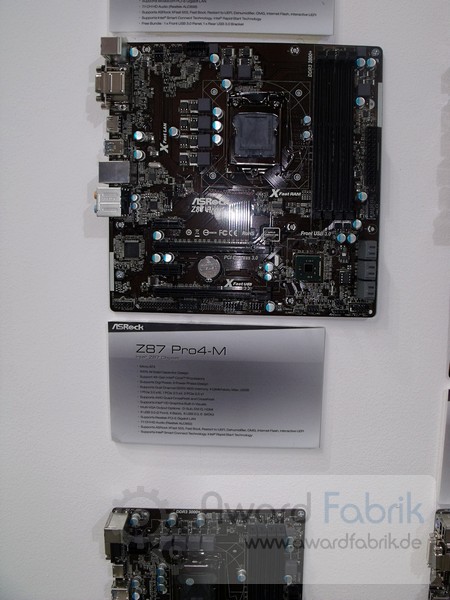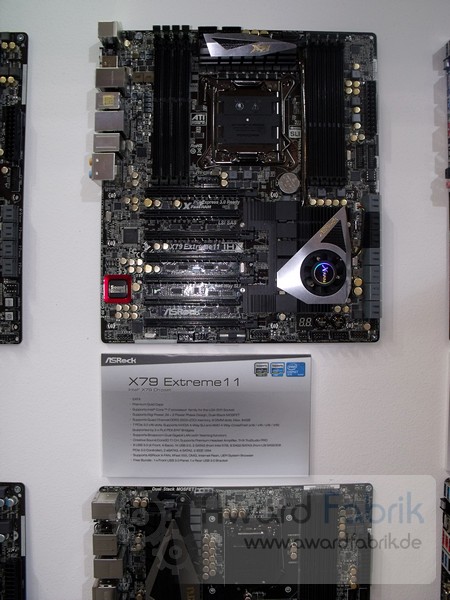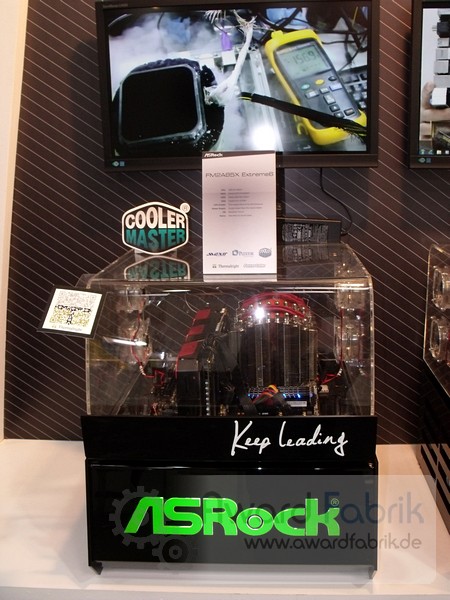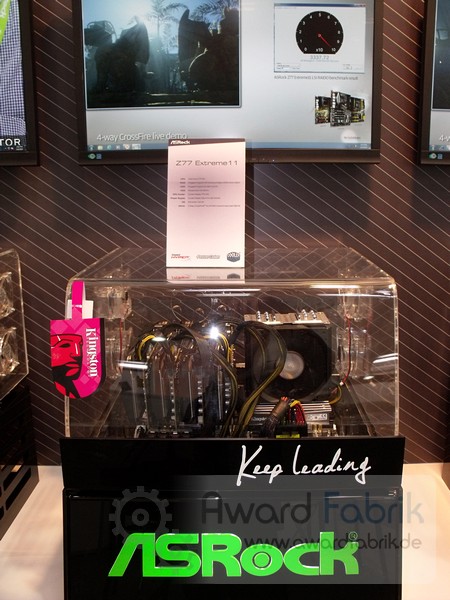 SF3D "unboxing"
Zotac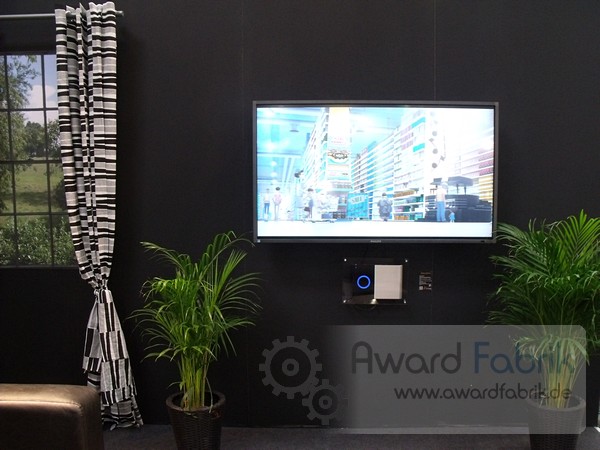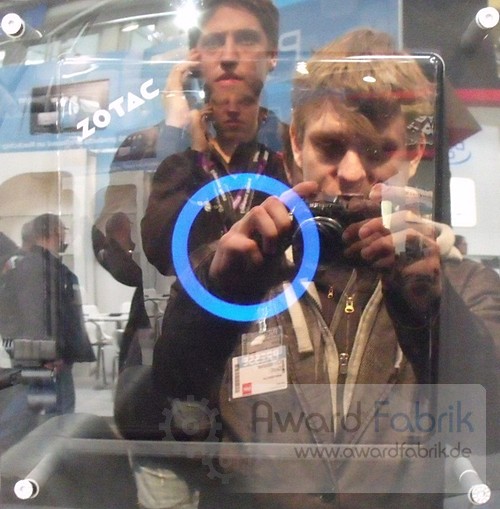 Enermax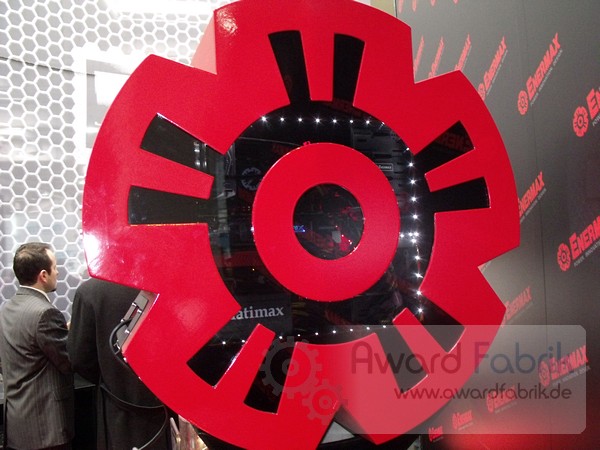 some videos
Hope you enjoyed that little Cebit-look-around
source: AwardFabrik Cebit 2013 coverage with full size pictures