Friday, July 7th 2017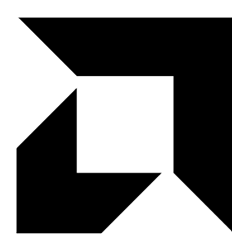 With AMD's Threadripper family just a few weeks away from launch, it appears we are already getting some preliminary benchmark results in via both Geekbench and SiSoft Sandra benchmarks. This latest set of leaks isn't the first bench of the flagship 1950X, but it is the newest and thus should give us a more accurate picture of present optimizations.
Interestingly, the single core performance dropped a bit on GeekBench, from 4216 to 4074. It made up for it in multi-threading however, where the chip posted a result of 26768, up from 24723. Sadly, these numbers still pale in comparison to the 10-core i9-7900X, in both single threaded and multi-threaded figures. As the 1950X ships with significantly lower clocks compared to the i9-7900X's clocks (with boost considered, anyway), I suppose it truly will come down to whether these CPUs can close the gap via overclocking, or optimizations towards launch and beyond. Either way, it seems there may be a bit of a hill to climb to get there. Whether or not it is surmountable remains to be seen.
That said, keep in mind that even if AMD does not steal the crown, these CPUs could be a very good value (dare I say it? "Disruptive?"). That's up to AMD, but remember that any price slashes they make to compete with Intel on a value level hurts the company bottom-line. AMD probably would prefer the crown if they can have it so they can charge more, like any good business. Either way, competition never hurt the consumer, so let's hope for all our sakes the product is as "disruptive" as it possibly can be. Sources:
Geekbench
,
SiSoft Sandra