Thursday, September 14th 2017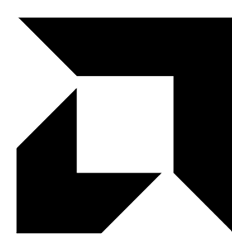 A Geekbench page has just surfaced for AMD's upcoming Raven Ridge APUs, which bring both Vega graphics and Ryzen CPU cores to AMD's old "the future is Fusion" mantra. The APU in question is being tagged as AMD's Raven Ridge-based Ryzen 5 2500U, which leverages 4 Zen cores and 8 threads (via SMT) running at 2.0 GHz with AMD's Vega graphics.
According to Geekbench, the Ryzen APU scores 3,561 points in the single-core score, and 9,421 points in the multi-core score. Compared to AMD's A12-9800, which also leverages 4 cores (albeit being limited to 4 threads) running at almost double the frequency of this Ryzen 5 2500U (3.8 GHz vs the Ryzen's 2 GHz), that's 36% better single-core performance and 48% better multi-core performance. These results are really fantastic, and just show how much AMD has managed to improve their CPU (and in this case, APU) design over their Bulldozer-based iterations.
Guru3D