Hi, I am in urgent need for xfx 6950 1gb
695X-ZNFC-A3 bios *.rom, any help would be appreciated.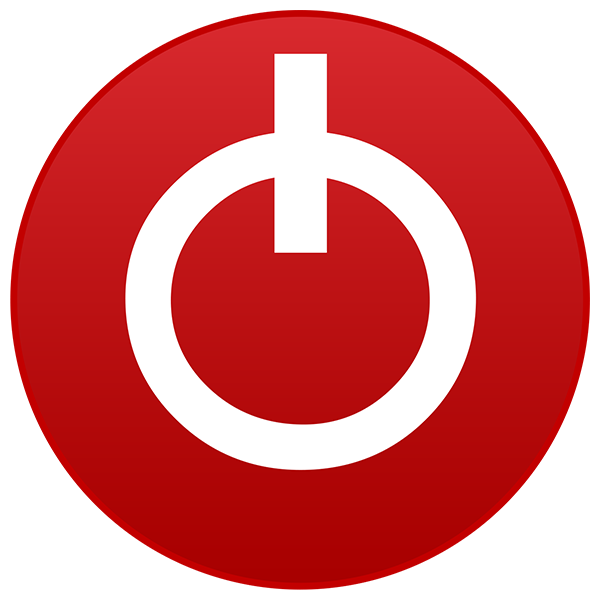 Hi my first post here. :p I need XFX 6950 BIOS as I didn't make backup! 695X-ZNFC-A3 The card has been flashed and no backup. I've tried the XFX 6950 bios (verified and unverified BIOS files) from this stie but it's not working :( if anyone with XFX 695X-ZNFC-A3 card put any working bios...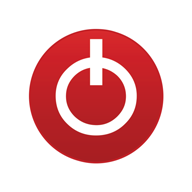 www.techpowerup.com