Joined

Feb 1, 2019
Messages

2,234 (1.26/day)
Location

UK, Leicester
| | |
| --- | --- |
| System Name | Main PC |
| Processor | 13700k |
| Motherboard | Asrock Z690 Steel Legend D4 - Bios 13.02 |
| Cooling | Noctua NH-D15S |
| Memory | 32 Gig 3200CL14 |
| Video Card(s) | 3080 RTX FE 10G |
| Storage | 1TB 980 PRO (OS, games), 2TB SN850X (games), 2TB DC P4600 (work), 2x 3TB WD Red, 2x 4TB WD Red |
| Display(s) | LG 27GL850 |
| Case | Fractal Define R4 |
| Audio Device(s) | Asus Xonar D2X |
| Power Supply | Antec HCG 750 Gold |
| Software | Windows 10 21H2 LTSC |
Got an update here.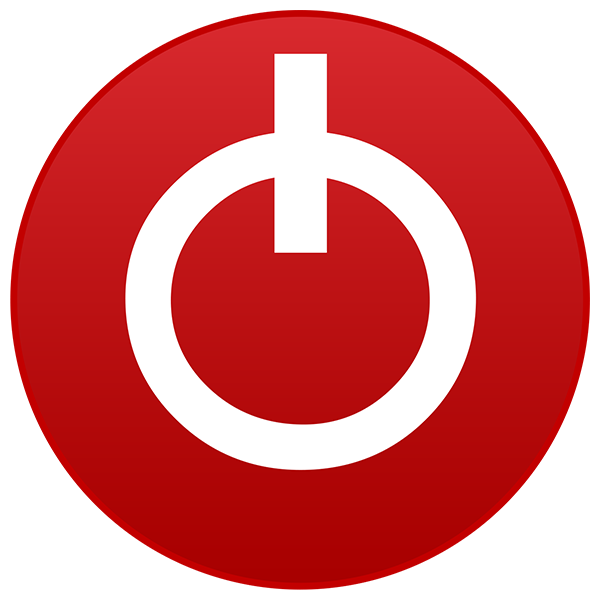 Wont name the retailer so I dont look like an advert, but snagged their last one, 2TB for £110 is good anyway, but this is datacentre SSD usually 4 figures, Intel DC P4600 2TB brand new. It is a PCIe SSD so luckily I have an older board that hasnt had all its slots replaced by M.2.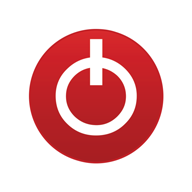 www.techpowerup.com
I been looking for a way to turn of the hugely distracting big green RGB light at back of drive.
Not only have I failed but something alarming about Intel's support.
They have removed software related to this SSD from their website and moved the support to a company called solidigm. That websites states support ended Feb 2023.
The firmware update tool says drive is no longer supported. But in that tool there is no options for the lighting anyway.
I rang Intel which took some serious effort to speak to someone related to these products, and I asked how their product warranty works, they initially claimed its from date of purchase but then changed to from date of product release when I brought up their abandonware, I reminded them that breaches UK and EU laws, I was put on hold, and the story changed to the hardware is supported against failure but software support has ended.
So that explains how I got such a low price, no way to update the firmware, and will need to tape over the bright green light.
If this ever fails, I expect an RMA to be extremely difficult.
Last edited by a moderator: