Joined

Jun 24, 2015
Messages

5,833 (2.06/day)
Location

Western Canada
| | |
| --- | --- |
| Processor | 5800X3D | 5700G |
| Motherboard | ROG Impact | B550I Aorus AX |
| Cooling | FC140 x T30 | Big Shuriken 3 |
| Memory | 32GB 3733CL14 | 16GB 4333CL16 |
| Video Card(s) | RTX 4070 Ti Eagle | Vega 8 |
| Storage | 8TB of SSDs | SN550 |
| Case | Caselabs S3 | Lone Industries L5 |
| Power Supply | Corsair HX1000 | HDPlex 200W |
| Software | 11 Pro | 11 |
90/60/90 @ -30mv and +0.05vcore

View attachment 269421

So it didn't really help, only made things worse. Without the vcore offset it can maintain 4.1-4.125ghz.

I'll check tomorrow. I would imagine like 30-35c, atm its sitting at 38c.

Windows 11 uses a lot of memory. Just idling with nothing running it uses 8-9gb. But yes, I have a few apps like steam or spotify in the background.

I did try testing on a windows 10 bootable OS, and my cinebench scores on there were like 1000 points higher at the same clock speeds. Just wish it improved thermal/clock behaviour too.
Hmmm. How's your ST results? Around 1450-1500?
What background stuff do you have running? I've been using 11 basically since release - at idle I'm around 4GB used physical RAM, on 22H2. I don't really slim down my 11 installs either, except a few tweaks from here (mostly settings not removing stuff):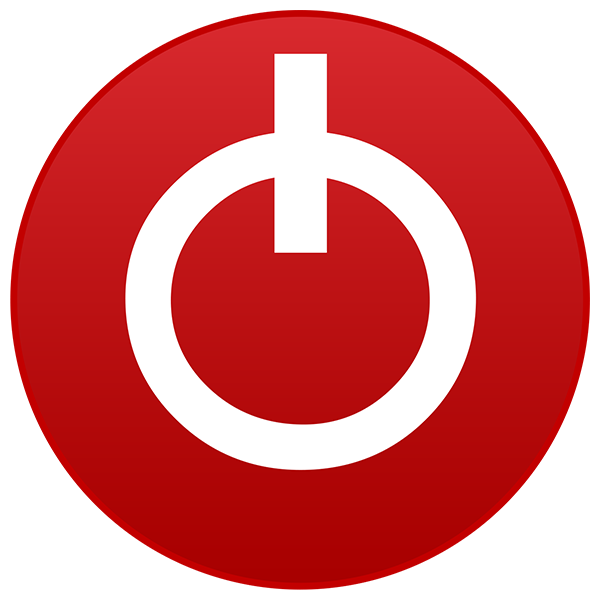 Updated for 22H2 - Install without Internet - When it prompts you to go online, press Shift+F10 and type "OOBE\BYPASSNRO" (that's an o not a zero at the end). After the automatic reboot you can install without network - Install on systems without TPM, UEFI or other requirements...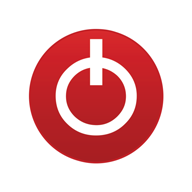 www.techpowerup.com
For a 21C ambient, I'm at 22C mobo temp in the morning. Unless your case has really bad airflow, that's a big difference for supposedly similar ambient temps
Easy way to tell if your windows install is exceptionally dirty is just to run R23 in safemode. I get the same scores within margin of error. I don't expect it to be the cause of the low clocks though