Joined

Dec 31, 2009
Messages

19,318 (4.51/day)
| | |
| --- | --- |
| Benchmark Scores | Faster than yours... I'd bet on it. :) |
Came across a
WTB thread
where staff deleted someone's offer to the OP because they did not post images of the product. The staffer sourced the FS/WTB rules as support highlighting the reasons. If you start a FS thread, you need an image, that much is clear. My concern is that the rules don't cover WTB replies as the rules explicitly state 'creating a thread' and infers you being the OP of a FS thread. A reply to a WTB thread isn't the OP, nor a thread...it's a post within a thread inside a subforum.
If you're going to require images in replies to WTB, I would consider updating the rules to reflect that requirement. As it stands it does not (to me).
Here are the current rules...
Creating a thread guidelines of this Forum:

This forum is provided as a community service. We are not responsible for any transactions or losses that result from postings in this forum.
Advertising the sale of illegal items, such as but not limited to narcotics, pornography, and other items deemed illegal, will result in said post being deleted and poster being immediately banned. Authorities may be notified of the poster's IP address as well.
No Dealers, Merchants or Resellers. This forum is for private deals only.
No links to auctions or other sites. (retailers, resellers, manufacturers, or eBay)
You can not sell an OEM operating systems or software unless you include the computer it came with.
No engineering samples.
Trade, buy or sell only goods that physically exist. No virtual items such as software licenses or WoW accounts. Items that can be sold on techPowerUp! can only be items that fit within this website such as but not limited to computer and gaming hardware. No asking for handouts please.
Game and software keys can be given away for free only. This applies to gift card codes too.
Don't post if you do not have physical possession of items for sale. You must have the items in your possession to sell them.
As a courtesy to others, if you have sold your items, or the items are no longer available, please post so in your thread so needless inquiries are not made.
Once a sale is final, edit the first post saying the item is sold.
Required 24 hour time period between seller post bumps
No "Free Ipod" stuff or other referral links.
Post a picture of your physical item (not a link that takes users off site, imbed the actual image or use the attachment feature) you are selling/trading, along with your techPowerUp! forums account name handwritten (Not typed or printed!) on a piece of paper in the background. This is to validate that there is an item being sold and that you are the seller. -Have your pictures ready before you post your thread! No pics, don't post or your thread will be deleted.
"Feeler" threads, or threads to "check the interest of item(s)" are not acceptable. No pre-sale threads. No listing items that will be for sale in the future.
Please remember to insert a link to your heatware if you are selling an item. This is also to validate you are a valid seller. If you don't have a heatware, please read all about how to get one below. This is required! WTB threads do not require heatware!
No sales, WTB or trade dialogue is to take place in any public forum (including profile posts), all transactions/requests should be made in the B/S/T forum for transparency and to safeguard both parties. If members wish to discuss B/S/T outside of the B/S/T forum they do so at their own risk and must be done by private messaging.
....am I just splitting hairs asking for clarification? Look at the bold parts... this is all under the guise of creating a FS thread, not replying to WTB. I think it's a great idea to do this to WTB responses, but the rules don't seem to reflect that requirement.
I looked at some WTB threads and the few I looked at where there are replies stating they have the hardware, I never saw a picture and no user was required to have them previously (that I found in a cursory look). It's all "YHPM" and handled without an image posted.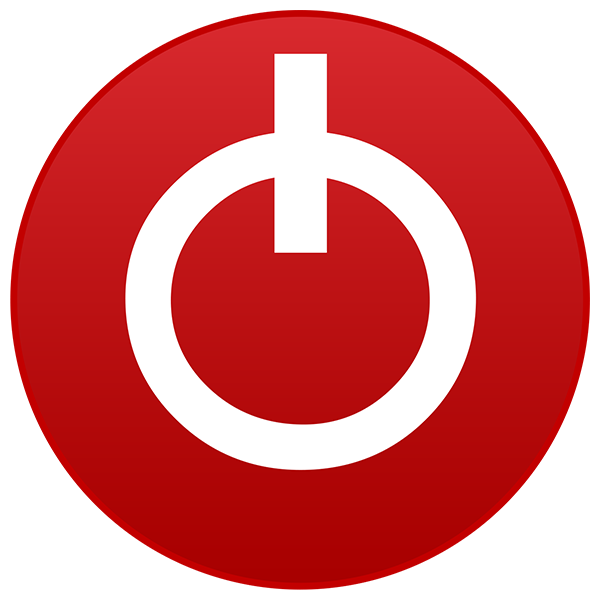 I believe my Thecus N2310 might have taken its last breath. Looking for a replacement, LMK what you have and your asking price shipped to zip 98513. UPDATE: Purchased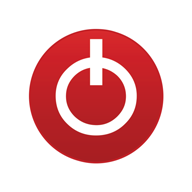 www.techpowerup.com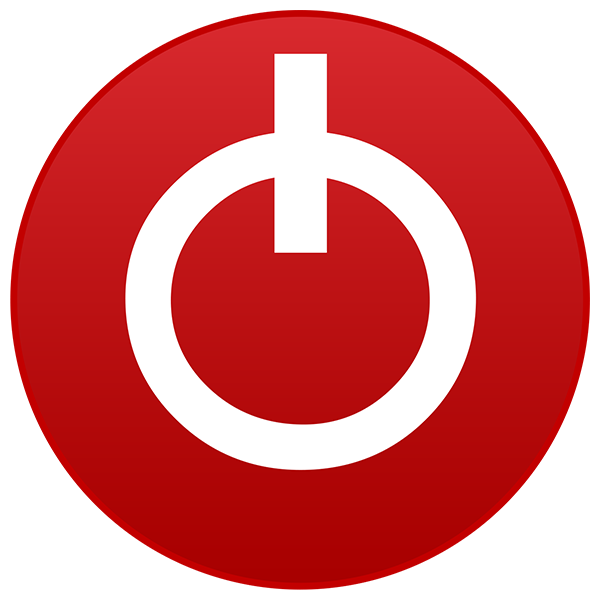 I'm looking for Cheap Old hard drives 200 GB to 1 tb are soPossibly old crt High pixel counts (HD).I'm also looking for some old agp,pci and pci express video cards for some retro goodness.Old cpu coolers.I will pm you back if i'm interested in it.I have heatware under topdog5050.Thanks for looking.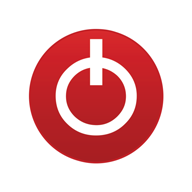 www.techpowerup.com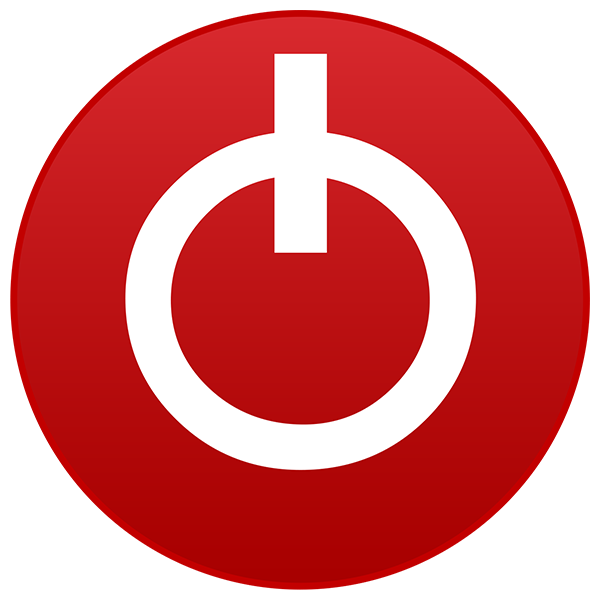 Guys I'm looking for a a GPU for £100 or under, it will be replacing a GT 1030 so anything that's really a couple of steps above that would be fine, I was thinking of maybe 570/1060 level performance, the only caveat is that it needs to have at most a single 6pin pcie or a single 8pin as it will...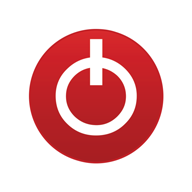 www.techpowerup.com
So........ what's the deal? Are images required in responses to WTBs as well? If so, you may want to update your rules so that requirement is clear/listed and enforcement can then be consistent.
Last edited: