Joined

Dec 13, 2014
Messages

415 (0.13/day)
| | |
| --- | --- |
| Processor | AMD Phenom II X4 925 |
| Motherboard | Gigabyte GA-78LMT-USB3 R2 |
| Memory | 4 GB DDR3 1333Mhz |
| Audio Device(s) | onboard Realtek ALC892 |
| Power Supply | Seasonic S12II 620w (SS-620GB) |
| Software | Windows 10 Education x64 21H2 |
Hello now realtek console is working but i cannot see the advanced setting to chose between laptop speaker or analog output
how do I fix it. help would be really appreciated thank you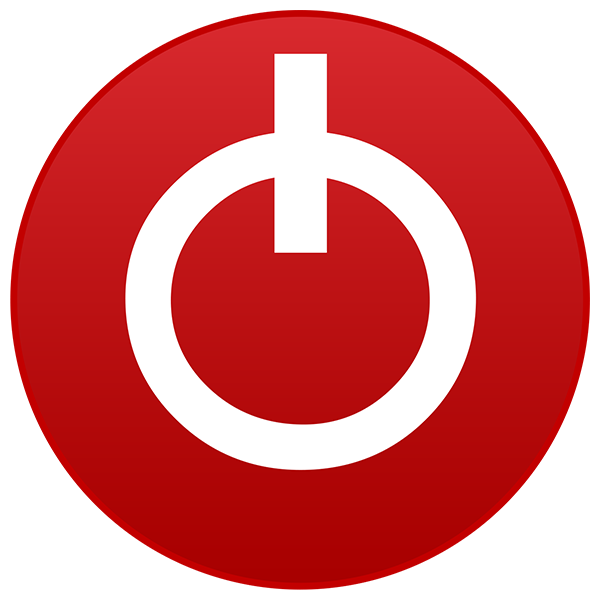 Hi i always had problem with my realtek sound card. Whenever i plugged in 5.1 speakers, front speaker/digital port would "turn off" Device wouldn't recognise that i plugged or unplugged jack.No sound from front speakers. It would stay like this until i unplugged all jacks , shot down system and...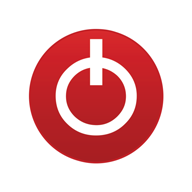 www.techpowerup.com
use the realtek hda test tool, loskoss
or ask
AAF Optimus here (or send him a PM)
on how to use the realtek hda test tool to generate an rtkhdaud.dat config file that provides the specific options you want and reboot
when I was using my friend's custom built PC with an Asus board that has Realtek ALC887 audio and a UAD driver, I get these options normally in the plain realtek audio console:
see here?
no "playback" options
to select separate speaker and headphone outputs. but after I run that hda tweaking or test tool and selecting/enabling "PBIndependentSupport" on the JackCfg section on the Driver Policy tab (and clicking Save and then reboot and reload the realtek audio console), I get
THIS BELOW
:
hope that helps but that only works with certain ALC6xx/ALC8xx chipsets like ALC887. not sure about others like ALC1150 & ALC1220 though