Joined

Jan 14, 2023
Messages

7 (0.02/day)
Hello everyone,
A few years back I bought a Sapphire Pulse RX 580 8GB from Amazon. I've noticed that if I disable CSM in my BIOS, my OS will still boot but I cannot access any BIOS menus, GRUB (I dual boot Linux), or the Windows loading screen. I've lived with this for awhile but now I would like to enable Secure Boot and this is getting in the way.
Prior to messing with this, I have not done anything when it comes to GPU VBIOSes. According to other form posts, one of the simplest solutions would be to reflash my existing VBIOS and see if that fixed anything. I dumped my original using GPU-Z and found
this VBIOS file
which I flashed using amdvbflash. Upon further examination I noticed the SHA-1 checksums of the downloaded image and dumped image matched. Unfortunately, the issue still persisted. I did confirm my card had both Samsung and Hynix memory in the advanced tab of GPU-Z.
Next I tried using this file which was said to have been working in this thread. Still no change.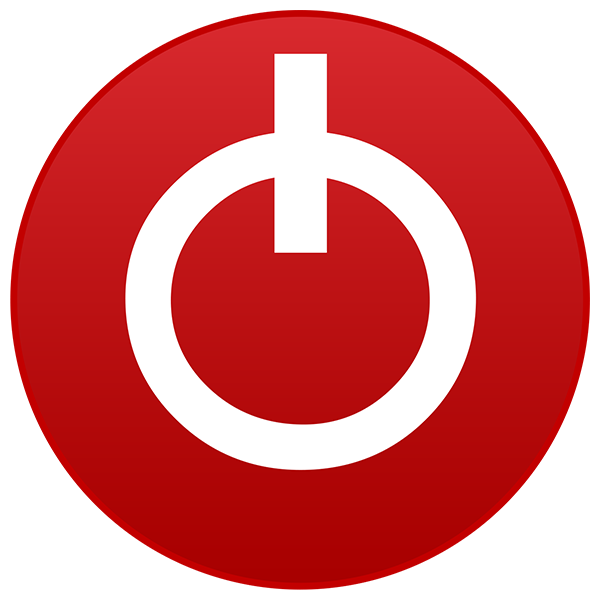 Hi! I just built a new system with the following parts: msi b450 tomahawk max ryzen 5 3600 gskill 3200 2x8GB 1 tb nvme ssd corsair tx550m sapphire pulse rx 580 All the parts are new except the graphics card which I bought used. I have installed windows 10 and ubuntu 19.10 dual boot on the ssd...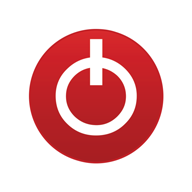 www.techpowerup.com
Next, I ran my original dump through.
I'm not really the guy to run on unlimited supply of patience, so this will be more a mix of tutorial, tool to do the job for you, assistance ("as long as you don't insist with unlimited/unrelated questions" kind) and ABSOLUTELY NO GUARANTEES. Users should read this again, I am not offering any...
winraid.level1techs.com
This tool did something, but flashing the output still did not fix the issue.
At this point I focused my attention to the BIOS switch on my graphics card. By default it was in position towards the motherboard. If I changed it to the other position, the computer wouldn't even POST. I booted into Windows with the switch in the original position, switched it, then did some investigating. There was a VBIOS but it seemed small and didn't have anything for UEFI. I dumped that as well for safe keeping and flashed the original VBIOS I dumped from the other switch position (required some editing to make the SSID match), which still has the issue but at least will boot, meaning I will have a fail-safe to easily recover from a failed flash.
When trying to fix this on my own, this form seemed to have the most information so I'm posting here in hopes someone may be able to help me out. Thank you!