Joined

Jan 1, 2016
Messages

522 (0.26/day)
Location

Beachy Gulf Beach
| | |
| --- | --- |
| System Name | RadActive Dragon & Black Dragon |
| Processor | i7 5960X & 1090T |
| Motherboard | Gigabyte X99-UD3P & Asus Sabertooth 990FX |
| Cooling | EK EVO & Corsair H50 |
| Memory | GSkill TridentZ 32GBs 3200MHz & Vegeance 8GBs 1600MHz |
| Video Card(s) | 2x 980Ti & 960 FTW |
| Storage | Samsung Pro 256GB & Intel 120GB |
| Case | Heavy modded Haf X & NZXT Apollo |
| Power Supply | AX1200 & AX1200i |
| Software | Windows 7 & Ubuntu 15.04 |
Selling my one GTX 980 Ti.
EK full cover block and back plate. Also will sell with stock air cooler included.
Card still has around one year and one month warranty on it.
With everything included (block, back plate, box, and air cooler):
$330 each
All prices includes shipping in the US48.
Alright, willing to sell with just stock air cooler and box.
$270 each
I am open to trades. I will even provide cash for along with the card for certain parts.
What I be most interested in:
RX480
or
RX580 8GB models
Parts I may consider for trade:
PSU(800-900W range) - Gold or Plat preferred
M.2 SSD (around 500GB or more)
TRADED OFF:
GTX980Ti SC
Heatware:
http://www.heatware.com/u/103610
Payment: Paypal
Pics and more pics:
ASIC quality for anyone who wants that info: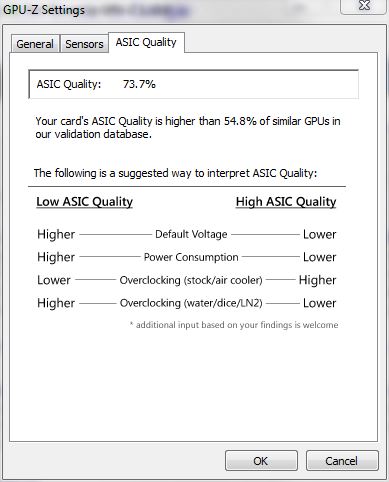 Last edited: