Joined

Feb 18, 2009
Messages

373 (0.08/day)
| | |
| --- | --- |
| Processor | i7 8700K |
| Motherboard | MSI Z370 Gaming Plus |
| Cooling | Noctua NH-D15S + NF-A12x25 PWM + 4xNF-A14 PWM |
| Memory | 16 GB Adata XPG Dazzle DDR4 3000 MHz CL16 |
| Video Card(s) | Gigabyte GTX 1070 Ti Gaming 8G |
| Storage | Samsung 970 EVO Plus, Samsung 850 Evo |
| Display(s) | Samsung C24FG73 144Hz 1080p |
| Case | Fractal Design Meshify C |
| Audio Device(s) | Steelseries Arctis 3 |
| Power Supply | Superflower Leadex II Gold 650W |
| Mouse | Steelseries Rival 600 |
| Keyboard | Steelseries Apex 7 |
| Software | Windows 10 x64 Pro |
I would edit your post and send it to the OP via inbox. Im sure the rep wouldnt appreciate the tonne of spam he's going to get.
I thought about that too, but he posted it publicly himself here, plus it's a corporate email, so I guess he's fine with it.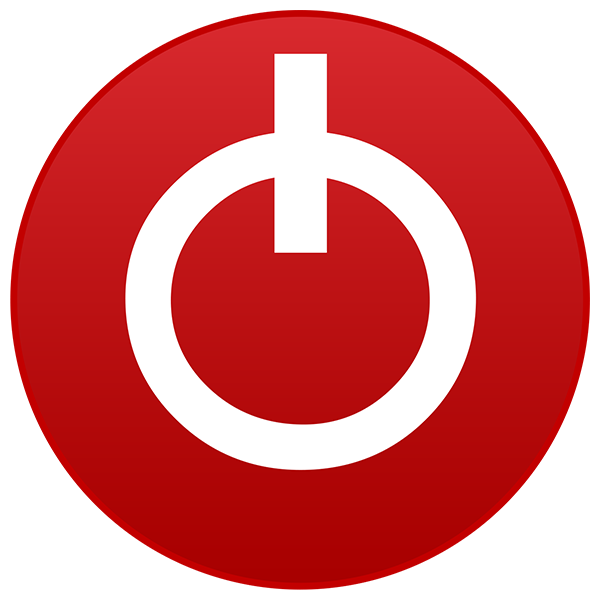 How does spreading it (with presumably such little pressure) scratch an metal IHS? If this is gambling, I will take those odds any day...................thanks for the heads up and all, but I'll continue to take my chances (and win). :) Paste materials might be improperly ground? How should I...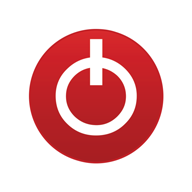 www.techpowerup.com