News Posts matching "Bright House Networks"
Return to Keyword Browsing
Cisco, the worldwide leader in networking that transforms how people connect, communicate and collaborate, today reported its fourth quarter and fiscal year results for the period ended July 28, 2012. Cisco reported fourth quarter net sales of $11.7 billion, net income on a generally accepted accounting principles (GAAP) basis of $1.9 billion or $0.36 per share, and non-GAAP net income of $2.5 billion or $0.47 per share.
"As a result of our strong performance, continued execution on our plan to deliver profitable growth, and commitment to shareholders, for the full fiscal year, we delivered revenue growth of 7% as well as a record year in revenue and earnings per share," stated Cisco Chairman and CEO John Chambers.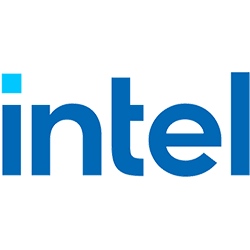 Clearwire Corporation and Sprint Nextel Corporation today announced that they have entered into a definitive agreement to combine their next generation wireless broadband businesses to form a new wireless communications company. The new company, which will be named Clearwire, will be focused on expediting the deployment of the first nationwide mobile WiMAX network to provide a true mobile broadband experience for consumers, small businesses, medium and large enterprises, public safety organizations and educational institutions.
Return to Keyword Browsing