News Posts matching "Silver"
Return to Keyword Browsing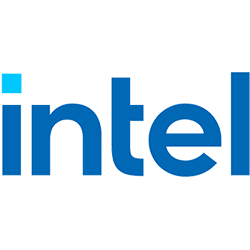 For those users who thought they'd like some silver with their Intel, german webshop Caseking has a product for you. The company has taken the binning concept that we've already seen with other webshops, which pass the onus of the silicon lottery towards themselves, and taken it to the next level. Caseking will offer Core i7 8700K products that have not only been binned towards achieving guaranteed speeds of 5 GHz, 5.1 GHz and 5.2 GHz, but they're also retrofitting these binned 8700K processors with a 99.9% purity silver heatspreader to improve operating temperatures for these guaranteed-overclocking processors.
Return to Keyword Browsing