Guide to Video BIOS flashing

Date: 2004-05-24 06:59:26
---
Making a bootable floppy
On
Windows XP
and up this is very easy.
Insert floppy into floppy drive
Open My Computer
Right click on floppy drive
Select "Format..."
Put a checkmark to "Create an MS-DOS startup disk"
Click on "Start"
Alternative
If you have an older version of Windows you can download the bootable floppy image XP creates
here
. Use
WinImage
to copy it on your disk.
Download and install WinImage
Open the downloaded floppy.ima file
Insert floppy into floppy drive
Click on "Write Disk". When using a brand-new floppy, click "Format and write disk".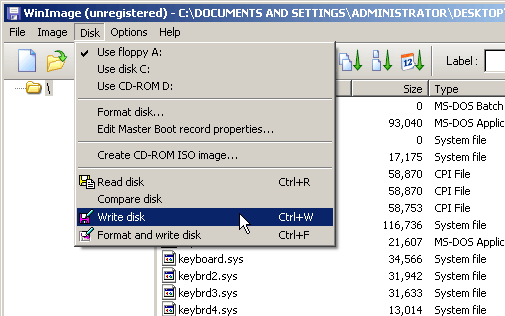 Now that you have a bootable floppy, you will have to put the appropriate flashing utility and the BIOS on the disk. You do this by just copying the files onto the floppy.
Booting from the floppy
On many systems the default boot order does not check the floppy drives. To enable this, you go into your motherboard BIOS and find an option "First boot device" or similar. Change it to "Floppy", exit and save. Now the system should boot from your floppy.
---