Joined

Feb 24, 2013
Messages

52 (0.02/day)
Location

Assam (India)
| | |
| --- | --- |
| System Name | PC |
| Processor | Intel Core i5 4590 |
| Motherboard | MSI B85 G41 PC Mate |
| Cooling | Cooler Master Hyper 212 evo |
| Memory | 2x8GB Kingston HyperX Fury |
| Video Card(s) | Sapphire RX 580 8GB OC Pulse |
| Storage | 2TB+1TB Seagate, .5TB Hitachi, 1TB WD Green |
| Display(s) | BenQ GW2760HS |
| Case | Cooler Master Elite 371 USB3 |
| Audio Device(s) | Asus Xonar DX |
| Power Supply | Corsair CX 600 |
| Mouse | Asus Espada GT200 |
| Keyboard | Logitech G100 |
| Software | Windows 10 x64 1903 |
Hi,
I have the Sapphire RX 580 8GB OC Pulse graphics card (SKU# 11265-05-41G)
My problem is that after applying new thermal paste and new thermal pads my temperature remains normal (73C to 75C) for a month and then returns to abnormal temperatures after (82C to 84C).
If I repaste (keeping the thermal pads same) the problem goes away again but comes back again after a month or so; I have been doing this for some time now, not knowing what to do better.
Is the problem with the thermal paste or thermal pad thickness?
I have tried Corsair TM30 as well as Noctua NT-H1, both stop working; Corsair TM30 lasts a fortnight while Noctua NT-H1 a month.
This is what happens after a month:
Is this what is called a thermal paste pump out? If yes then what is causing it? I have to mention that my original thermal pads were thicker than the one I am using now, they were like .75mm and I am using
.5mm now. Could not find any .75mm thermal pads and flattening 1mm thermal pads still results in very high temperatures.
Should I put .15mm thermal pads on top of the .5mm thermal pads to make them .65mm thickness, is it recommended, I mean is it you guys normally do if thermal pad of desired thickness is not found? And
also, is it okay to combine two thermal pads of different thermal conductivity ratings (5W/mK and 3W/mK)?
I have been reading on techpowerup forums and came across this thread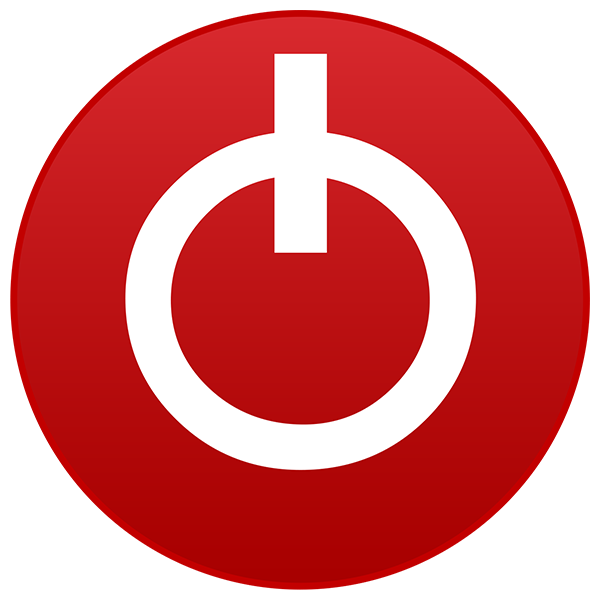 Hai I have HP Omen Laptop 2019 version which has i7 9750H CPU, RTX 2060 GPU, Now normaly when in balance mode in command center the temperature are hitting 86 - 92 degree above while playing COD MV and performance mode is always above 97 degree. I decided to use throttlestop but i don't know...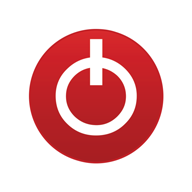 www.techpowerup.com
Where poster nguyen makes
comment
about viscosity of thermal paste and poster AOne makes
comment
about max temperature of thermal paste. Could my problem be also related to the low viscosity and
less max operating temperature of both my thermal pastes?
So what should I do: change thermal pad thickness, change thermal paste or both?
Any help would be greatly appreciated, thank you!