News Posts matching "Q57"
Return to Keyword Browsing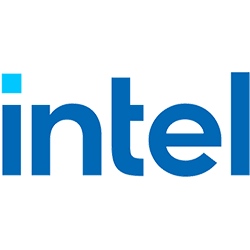 Intel Corporation today unveiled its 2010 Intel Core vPro processor family to meet the needs of businesses of all sizes for PCs with greater, more flexible performance, theft prevention and cost savings in a rapidly changing business computing environment. These and several other capabilities are at the heart of many new Intel-based business laptop and desktop computers beginning to roll out from computer manufacturers worldwide.
The Intel Core vPro processors arrive as business computing evolves with the emergence of video, Internet telephony, social networking and other heavyweight applications – in many cases running at the same time – making a computer's performance an even bigger priority.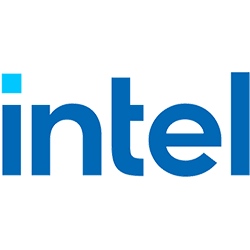 Intel's upcoming "Clarkdale" is special for two reasons: it is the first 32 nm based processor from Intel, and that it's the first processor that comes with a graphics processor built in, something AMD conceptualized a long time ago. Under the hood (read: integrated heat-spreader), Clarkdale is a busy package, that holds a CPU complex die (that houses the main processing cores, cache, a dual-channel DDR3 integrated memory controller, and a Quickpath interconnect controller, that connects the die to its neighbor, a northbridge-iGraphics die that houses most northbridge components including a PCI-Express 2.0 root complex, the star-attraction IGP and a DMI connection to the "platform controller hub (PCH)".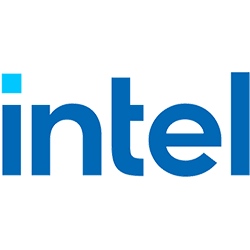 Now faced with
delays
, Intel's upcoming Ibex-Peak platform, a next-generation mainstream implementation of the Nehalem architecture, is an interesting mix of technologies, where Intel seeks to minimise the platform and energy footprints while delivering value and performance through a clever bit of rearrangement of system components. HKEPC has learned that Intel's 5-Series mainstream chipsets consists of five models: P57, Q57, H57, P55, and H55. The P57 and P55 are built for the consumer PC with discrete graphics. The H57 and H55 chipsets are built for processors with integrated graphics, with support for the Intel FDI. The Q57 is built for the business / enterprise-client PC, it supports a host of exclusive Intel technologies that make the machine easier to manage.
Return to Keyword Browsing