Joined

Jan 29, 2023
Messages

542 (2.24/day)
| | |
| --- | --- |
| System Name | KLM |
| Processor | 7800X3D |
| Motherboard | B-650E-E Strix |
| Cooling | Arctic Cooling II 280 |
| Memory | 16x2 Fury Renegade 6000-32 |
| Video Card(s) | 4070-ti PNY |
| Storage | 512+512+1+2+2+2+2+6+500+256+4+4+4 |
| Display(s) | VA 32" 4K@60 - OLED 27" 2K@240 |
| Case | 4000D Airflow |
| Audio Device(s) | Edifier 1280Ts |
| Power Supply | Shift 1000 |
| Mouse | 502 Hero |
| Keyboard | K68 |
| Software | EMDB |
| Benchmark Scores | 0>1000 |
Klemc if you were here I would buy you a drink, you are too cool for school.
Well thanks, i just stopped smoking cigarillos 2023-5-09 (birthday), but a good drink is appreciated, well, i deactivated a lot of services (not that much as my games listed, but) that work on Win 10 but 11 fails with same OFF services list :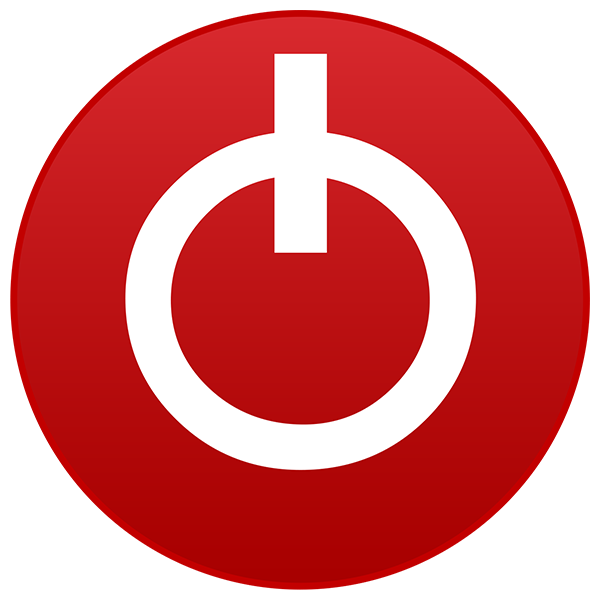 It's everything Windows 8 should've been. Only a good decade too late. This!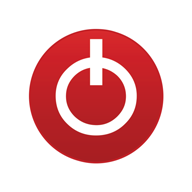 www.techpowerup.com