News Posts matching "Microcode"
Return to Keyword Browsing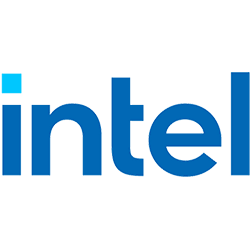 In another step of our Spectre/Meltdown odyssey, Intel has started deployment of a fixed update for its Skylake processors, which aims to neuter chances of a malicious attacker exploiting the (now) known vulnerabilities. This update, which comes after a botched first update attempt that was causing widespread system reboots and
prompted Intel to change its update guidelines
, is only for the Skylake platform; other Intel CPUs' updates remain in Beta state, and there's no word on when they might see a final deployment.
The new microcode is being distributed to industry partners, so that they can include it in a new range of firmware updates that will, hopefully, end the instability and vulnerabilities present in current mobile and desktop Skylake implementations. Users of other Intel architectures will still have to wait a while longer before updates for their systems are certified by Intel, distributed to industry partners, and then trickle to end users via firmware updates.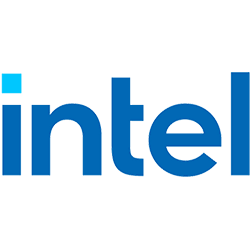 A critical flaw was discovered in the way Intel implemented its simultaneous multi-threading technology, HyperThreading, on "Skylake" and "Kaby Lake" processors. Being a micro-architecture specific flaw, this could affect all implementations, from low-power mobile chips, to mainstream desktop, high-end desktop, and perhaps even enterprise-segment Xeon processors. At this time, there are no security implications of this flaw.
Intel chronicled this flaw in its micro-architecture errata "SKZ7/SKW144/SKL150/SKX150/SKZ7/KBL095/KBW095," and described it as follows: "Under complex micro-architectural conditions, short loops of less than 64 instructions that use AH, BH, CH or DH registers as well as their corresponding wider register (e.g. RAX, EAX or AX for AH) may cause unpredictable system behavior. This can only happen when both logical processors on the same physical processor are active." As an implication, Intel goes on to note that Due to this erratum, the system may experience unpredictable system behavior."
Return to Keyword Browsing