News Posts matching "VIVE Pro"
Return to Keyword Browsing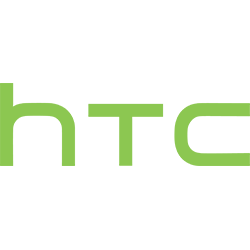 The HTC VIVE Pro Full Kit is one for the enthusiast, with the full bundle launching with the updated Steam VR 2.0 compatible base stations for a total play area of an incredible 10m x 10m, over three times that of the original. Also included in the Full Kit is a new set of pro controllers in the iconic blue colour. The VIVE Pro headset itself features a resolution of 2880 x 1600 (an increase of 78% over the original), with a built-in deluxe audio strap and slimlined cable management.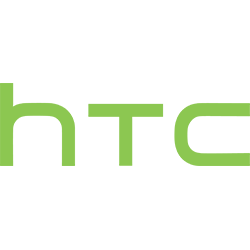 HTC Vive today announced that the HTC Vive Pro Head Mounted Display (HMD) will be available for $799 with global pre-orders starting now. The company also announced a $100 price reduction for the current Vive full kit, bringing it down to $499 across the globe. All Vive Pro HMDs purchased by June 3rd, which will begin shipping on April 5th, will come with a free six-month trial to Viveport Subscription, where consumers can choose up to 5 titles per month from the more than 400 titles available.

"With the Vive Pro we are delivering the best quality display and visual experience to the most discerning VR enthusiasts. Our goal has always been to offer the most premium VR platform available and to drive adoption for VR," said Daniel O'Brien, HTC Vive General Manager, US. "By lowering the price of the current Vive, we are making VR more accessible while expanding the potential market for developers. Whether you're a VR enthusiast or new to the platform, there's never been a better time to join the most complete VR platform available."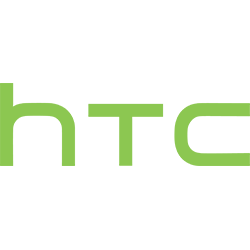 HTC took to CES 2018 to announce the next iteration in immersive VR with the VIVE Pro VR headset. The new Vive Pro boasts of much increased per-eye resolution (1440 x 1600 per eye compared to the original VIVE's 1080 x 1200 pixels). Furthermore, the new Vive Pro abandons the 90 Hz LCD technology and makes the move to AMOLED technology for its panels, which keep the 90 Hz refresh rate of the LCD screens with much higher pixel density and image fidelity.
Return to Keyword Browsing