Friday, August 29th 2014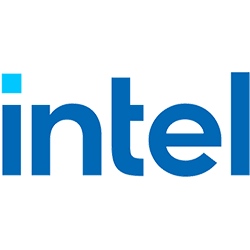 XOTIC PC has served the needs of gamers, designers and business owners since 1999 is now offering the newest and greatest in computer technology; X99 chipset motherboards and Intel Haswell E processors on many of its gaming desktop solutions.
X99 testing at XOTIC PC began weeks ago with many fresh off the press pre-production motherboard samples from top motherboard manufacturers in the industry including ASUS, EVGA, Gigabyte and MSI. XOTIC PC Production Manager, Chris O. shares, "With Intel's new 8-core CPUs (i7-5960X Extreme), we've seen performance increases anywhere between 30-50% which is mostly attributed to an increase to 20MB in L3 Intel Cache on the CPUs, and with them now being 8-core. In combination with the newest DDR4 memory modules, specifically from Corsair, we've seen bandwidth increases as high as 50%."
"XOTIC PC has been right there alongside Intel for every new desktop product launch since the Core 2 Duo Processor," said Laura Crone, Intel Vice President and General Manager, PC Client Group. "We are thrilled to be working with XOTIC PC on their new Core i7 Extreme Edition based PC launch. We expect it to be a great new enthusiast class PC that will delight their customers who demand the ultimate in power and performance."
this page
.