Tuesday, August 25th 2015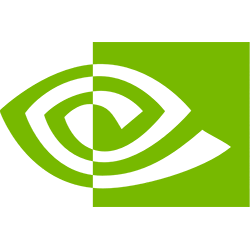 Inno3D announced its custom-design GeForce GTX 950 graphics card, the iChill GTX 950. The card features a compact custom-design PCB, with a 4-phase VRM, which draws power from a 6-pin PCIe power connector. It offers factory-overclocked speeds of 1178 MHz core, 1329 MHz GPU Boost, and 6.80 GHz (GDDR5-effective) memory, compared to reference speeds of 1024/1188/6600 MHz.

The cooling solution on the Inno3D iChill GTX 950 consists of a monolithic aluminium heatsink with a copper core making contact with the GPU die, which is ventilated by a pair of 80 mm "HerculeZ" fans. These fans are suspended on a metal cooler shroud, which is detachable by unfastening thumb-screws that hold it to the heatsink; letting you easily clean the heatsink below. Inno3D could seek a small premium for this card.