Tuesday, May 16th 2017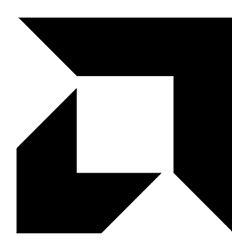 Today on their Financial Analyst Day 2017, AMD's Mark Papermaster confirmed the existence of Ryzen mobile products. Namely, Papermaster said "(...) with Ryzen mobile coming out at the end of the year." These will launch on the second half of 2017, in two-in-1 systems, ultraportable, and gaming products. These will have integrated Zen cores and, for the first time-ever announcement, Vega graphics cores integrated into the processor. This looks to be a very, very interesting APU solution from AMD. These Zen and Vega foundations should deliver 50% more CPU performance and 40% more GPU performance, help AMD achieve an up to 50% increase in power efficiency on their mobile platformcompared to their 7th Gen APU solutions.

There really aren't that many details more to share, and this was to be expected given Ryzen's power efficiency. Expect this story to be updated.