News Posts matching #Project Athena
Return to Keyword Browsing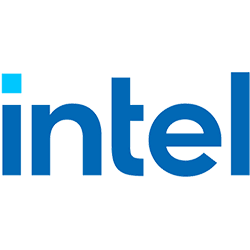 Today an article was posted on Intel's internal employee-only portal called "Circuit News". The post, titled "AMD competitive profile: Where we go toe-to-toe, why they are resurgent, which chips of ours beat theirs" goes into detail about the recent history of AMD and how the company achieved its tremendous growth in recent years. Further, Intel talks about where they see the biggest challenges with AMD's new products, and what the company's "secret sauce" is to fight against these improvements.
The full article follows: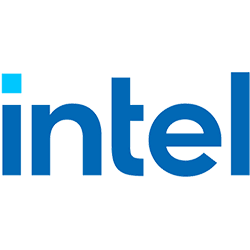 Intel today revealed plans for Project Athena Open Labs in Taipei, Shanghai and Folsom, California, to support performance and low-power optimization of vendor components for laptops built to Project Athena design specifications and target experiences in 2020. Located in key ecosystem hubs and operated by teams of Intel engineers with system-on-chip (SOC) and platform power optimization expertise, the three Open Labs sites will begin operating in June 2019 to enable and optimize components.
"Across the industry, we each play an important role in delivering the advanced laptops of today and the future. Project Athena Open Labs are a critical step in enabling more extensive, day-to-day collaboration with the components ecosystem to continuously raise the bar for innovation across the platform," said Josh Newman, Intel vice president and general manager of PC Innovation Segments, Client Computing Group.
Return to Keyword Browsing