Packaging and Contents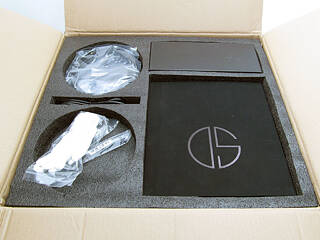 The box used is quite large, but nothing special. It has the Steiger Dynamics name and logo prominently displayed, and that's about it. When it comes to protecting the system, they used softer foam along with a piece of foam inside the system for extra support. The accessories all have separate compartments in the box, which keeps everything neat and tidy.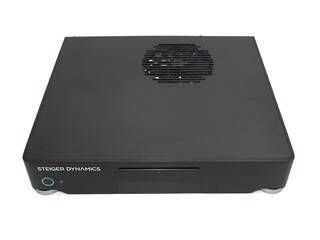 When it comes to accessories, you will find the usual assortment of extras, including WiFi antennas, extra cables, miscellaneous literature and, most surprising, a pair of white gloves to help keep those oily fingerprints at bay as the case is made out of aluminium.
Steiger Dynamics ERA system
HDMI cable
Power cable
Extra screws
2x Wi-Fi antennas
1x SATA cable
1x Molex PSU cable
Miscellaneous literature
White gloves