Tuesday, October 4th 2011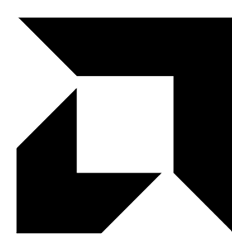 "Piledriver" is the codename of AMD's processor micro-architecture that succeeds "Bulldozer", which AMD is referring to in a company presentation slide as "2nd Generation Bulldozer". This, even before the first Bulldozer processors in the AMD FX Processor series begin shipping. Piledriver isn't an evolution over Bulldozer as such, and is more of a incremental update to the architecture.
Piledriver features an improved core design to bring about performance improvements of 10% over Bulldozer. It features two new instruction sets: FMA3 (Fast Memory Access 3) and Converged BMI (Branch if MInus). It will feature an improved IOMMU (memory mapping unit), referred to as IOMMU v2. Apart from these, Piledriver will fit into the existing ecosystem of AMD FX Processors, consisting of socket AM3+ and AMD 9-series chipsets. AMD is currently referring to the platform Piledriver-based processors will form around themselves as "FX Next". There is no reason for you to skip Bulldozer for this, our sources told us that Piledriver CPUs can be expected only by mid-thru-late 2012. AMD FX Bulldozer processors are on course for a mid-October launch.
Source:
DonanimHaber