Monday, November 20th 2017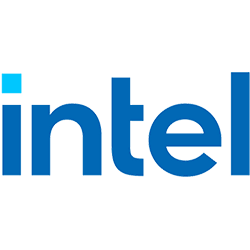 Intel is guiding its motherboard partners to remove legacy BIOS support from their UEFI firmware by 2020. The company's client- and enterprise-platforms that come out in 2020 will lack CSM (compatibility support module), a component which lets UEFI-unaware operating systems and bootable devices run on newer machines with UEFI. Devices featuring this CSM-devoid runtime will be graded "UEFI Class 3," as the runtime only exposes UEFI or UEFI PI interfaces.
This practically marks the end of 32-bit operating systems on the newer machines, as 32-bit Windows and desktop Linux distributions require CSM. You'll still be able to use 32-bit software running on 64-bit Windows through WoW64 translation layers. The lack of CSM will also affect devices with 16-bit OpROM, such as older network adapters, and older RAID HBAs. You'll have to depend on OS-based programs to configure those devices. Newer versions of Windows Secure Boot will require UEFI Class 3 devices to function. This also affects booting with your main display plugged into graphics cards older than 4 years (launched roughly before 2013), which lack UEFI-ready video BIOS.
Tweakers.net