Tuesday, June 12th 2018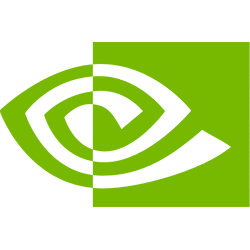 NVIDIA has reportedly briefed its add-in card (AIC) partners about its upcoming GeForce product family, codenamed "Turing," and bearing a commercial nomenclature of either GeForce 11-series, or GeForce 20-series. This sets in motion a 2-3 month long process of rolling out new graphics cards by board partners, beginning with reference-design "Founders Edition" SKUs, followed by custom-design SKUs. Sources tell Tom's Hardware Germany that AIC partners have began training product development teams. NVIDIA has also released a BoM (bill of materials) to its partners, so aside from the ASIC itself, they could begin the process of sourcing other components for their custom-design products (such as coolers, memory chips, VRM components, connectors, etc.).
The BoM also specifies a timeline for the tentative amount of time it takes for each of the main stages of the product development, leading up to mass-production. It stipulates 11-12 weeks (2-3 months) leading up to mass-production and shipping, which could put product-launch some time in August (assuming the BoM was released some time in May-June). A separate table also provides a fascinating insight to the various stages of development of a custom-design NVIDIA graphics card.
Tom's Hardware Germany
,
VideoCardz