Wednesday, August 22nd 2018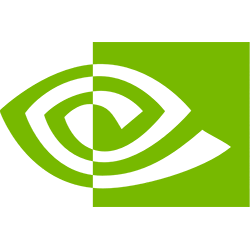 The highly-awaited Metro Exodus, based on Dmitry Glukhovsky's Metro novels, also was presented as an RTX game. 4A Games praised the ease of RTX's implementation into their custom graphics pipeline. This came after 4A Games had already developed their Global Illumination system that was present and developed based on the previous games, and RTX's implementation basically overruled all of their techniques for that particular set of graphical effects. Sampling the environment with single-ray bounces allows for temporally coherent scenes and surfaces linked by refracting and bouncing rays of light.

A very impressive part of the presentation revolved around opening up windows for more light to penetrate the environment, with actual changes in ambient lighting, brightness, shadows and details changing dynamically. 4A Games also mentioned the emergent graphical effects that weren't programmed into the pipeline, such as pulsing lights dancing with the light sources, as part of a massive technological leap.