Thursday, May 9th 2019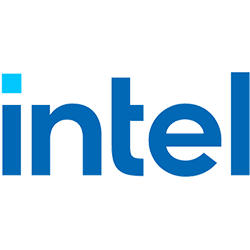 The Intel-Micron divorce in the wake of the former's exit from the joint Im Flash venture has taken some strange turns. However, it seems that Micron is looking to take the entire business out of Intel's hands and keep the manufacturing capacity that was jointly developed and invested in all for themselves, offering Intel anywhere from $1.3B to $1.5B for their stake on the venture - including associated debt of the IMF venture to Intel, which amounts to a cool $1B of that amount. This means that Intel's stake in the venture is being valued at $300 to $500 million.
The only remaining factory that is being operated by both parties is located in Lehi, Utah, and exclusively fabricates 3D XPoint memory, which has only been turned to a consumer and professional product by Intel. The acquisition from Micron means they'll have to fulfill Intel's 3D XPoint orders until 2020, and that they'll be investing on the factory's capacity to produce 2nd generation 3D XPoint for their own product portfolio, as well as post-3D XPoint technologies.
Micron/SEC
,
via AnandTech