Wednesday, August 6th 2008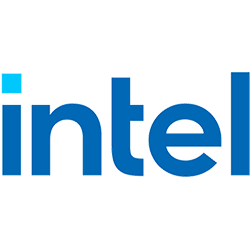 DigiTimes published today information on what's believed to be Intel's next generation notebook platform Calpella.
Intel's next-generation notebook platform (Calpella) is scheduled to launch in the third quarter of 2009. As with other Nehalem generation products, Capella will abandon the current northbridge and southbridge chipset arrangement and transfer many typical northbridge components to the CPU package. A single integrated chipset codenamed Ibex Peak-M will coordinate other features on the motherboard, according to sources at notebook makers. Ibex Peak-M will support Intel's next-generation notebook CPUs (Clarksfield and Auburndale), both of which include an on-die DDR3 memory controller. Auburndale will also have a graphics core integrated in the CPU package. The Calpella platform will support Wi-Fi a/b/g/n (Puma Peak) or WiMAX (Kilmer Peak) wireless modules.
Source:
DigiTimes