Thursday, December 8th 2011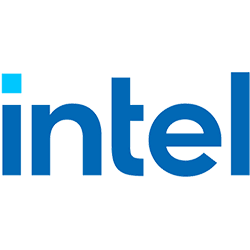 Since Ivy Bridge is still a few months away from release, Intel has decided to keep itself busy by sealing the fate of a bunch of older processors including the Core i7-930, i7-950, i7-960, i7-980 and i7-990X which are part of the LGA1366 platform, and the LGA1156-compatible Pentium G6950, G6960 and Core i3-540, i5-650, i5-660, i5-670, i5-680, i7-860 and i7-870.
These 45nm and 32nm CPUs are set to be available for further orders until June 29, 2012, and will continue to ship either until supplies are depleted (for the boxed versions) or until December 7th, 2012 (for the tray SKUs). As always, it's onwards and upwards.