Tuesday, November 7th 2017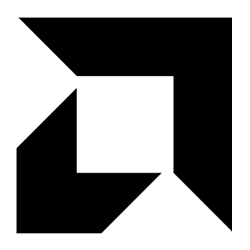 AMD late Tuesday confirmed the departure of Raja Koduri as head of the company's Radeon Technologies Group (RTG). Koduri had been on a "sabbatical" since September. Company CEO Lisa Su, who has been directly heading RTG, will continue to do so, until a replacement is found. AMD in its statement confirming Koduri's departure, assured all concerned (particularly investors), that there will be no change in the group's plans and the strategic direction in which it's heading.
"Earlier today, we announced two unrelated updates for our Radeon Technologies Group: 1) Raja Koduri has decided to leave AMD and 2) we are taking the next steps in our work to strengthen RTG by further focusing the organization on key growth areas," said Drew Prairie from corporate communications at AMD. "I wanted to also make sure you understood these updates do not impact our plans or the strategic direction we are driving our graphics business," he continued.
"We appreciate the contributions Raja has made helping establish our dedicated graphics focus and strong team that is capable of accomplishing the ambitious goals we have set for this part of our business. Also want to make sure it is clear that there are no changes to our public product or technology graphics roadmaps, and we remain on track to deliver on our commitments in 2018 and beyond. Lisa will continue to lead RTG on an interim basis while we complete our search for a new leader.
We have made significant progress across AMD these past two years delivering the first wave of our high-performance products, best exemplified by our improved financial performance and year-over-year market share gains across all of our client, graphics and server products. Today's changes are designed to allow us to better take advantage of the significant growth opportunities in front of us." Source:
Tom's Hardware