Friday, November 24th 2017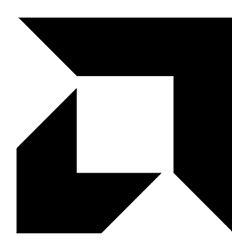 AMD has started a new offer on its RX Vega 56 and RX Vega 64 graphics cards, which brings users two of this year's most interesting FPS titles: Arkane's Prey, and Machine Games' Wolfenstein: The New Colossus. The offer is good from November 24th through December 31st, or until the stock for game codes is gone, so that should give users plenty of time to take advantage of the offer. Keep in mind this is retailer-dependent, with not every sales point partaking in the offer, so be sure to check first whether or not your purchase spot of choice is offering this promotion.
The AMD Unique ID which grants you access to both game codes must be redeemed within two (2) months of the end of the Campaign Period (February 28, 2018) to obtain Application downloads. After this deadline, the AMD Unique ID is void, so users won't be able to redeem their games anymore. The offer is valid for RX Vega 64 Liquid and Air cooled graphics cards, and RX Vega 56. AMD AIB partner cards (such as Gigabyte, Sapphire, XFX, and so on) should be eligible, but you should take some time to confirm this. best Buy, for example, seems to only be applying this dual game code promotion to XFX Vega graphics cards. For now, this promotion seems to only be applied to reference design graphics cards, though this might change according to retailer.
Radeon Gaming
,
XFX Force