Friday, September 28th 2018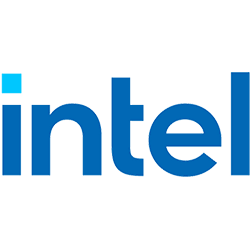 In a statement that could refute speculation that Intel processors are in short-supply because the company is allocating its fabs for 9th generation processor launch, Compal President Martin Wong stated that supply issues with Intel processors could go on till the second half of 2019 (at least 9 more months). The issues threaten to undermine worldwide notebook shipments, he added. Compal is a major Taiwan-based notebook ODM and whitebox electronics manufacturer that supplies to major notebook brands.
Wong is miffed that Intel hasn't provided any clear schedule for restoration of supply normalcy. Intel responded that it is "cooperating closely" with its partners to manage the extra orders, and that supply priority will be given to Xeon and Core processors, including Core brand extensions "U-series" (ultraportable) and "Y-series" (ultra low-power).
Source:
DigiTimes