Friday, December 21st 2018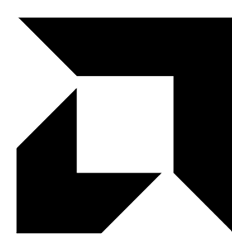 AMD's Athlon branding is probably the company's longest running one when it comes to its commercial CPU solutions. These join AMD's already-released Athlon 200GE, but offering higher clockspeeds for better overall performance, whilst keeping within the same 35W TDP of their slower, lower-tier sibling.
Both the Athlon 220GE and 240GE keep the 2-core, 4-thread design of the Athlon 200GE, but their clockspeeds have been increased to 3.4 GHz and and 3.5 GHz respectively (the 200GE runs at 3.2 GHz. Pricing, of course, increases as the clockspeed does, and while the Athlon 200GE is a steal at just $55 (with its integrated, 3 compute-units graphics accelerator), the 220GE goes for $65, and the 240GE will be available for $75.
AMD