Thursday, January 24th 2019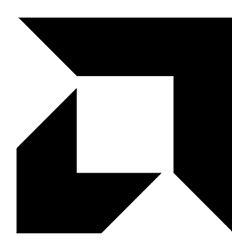 A new development could shake up our expectations on AMD's new Ryzen 2 CPUs, which if true, could mean that previous rumors of much increased core-counts at the top of AMD's offerings were true. User TUM Apisak, who has been involved in multiple information leaks and scouting for the hardware world, has digged enough to find a submitted UserBenchmark that screams of a 12-core, 24-thread AMD Matisse part (an engineering sample at that, so keep your hats on for the presented clock speeds).
The benchmark list the used CPU via product code 2D3212BGMCWH2_37 / 34_N (H2 is indicative of a Matisse CPU The benchmark is listing a base clock speed of 3.4 GHz and an average boost clock speed of 3.6 GHz. The rest of the system specs are very, very basic, with 4 GB of 1333 MHz DDR4 memory being used on a new AMD platform, based on the Myrtle-MTS based chipset. The processor is listed having a 105 watts TDP and 32 MB of L3 cache.
TUM Apisak Twitter
,
User Benchmark