Thursday, July 4th 2019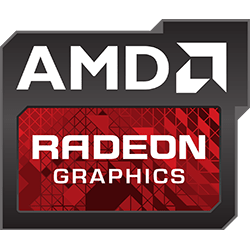 AMD reference-design Radeon RX 5700 XT and RX 5700 graphics cards will launch on the 7th of July, and the company's various add-in-board (AIB) partners are ready with their inventories. VideoCardz scored pictures from various such board partners. As for the cards themselves, all of these are based on the AMD reference-design. The RX 5700 reference-design is in mass-production, contrary to older reports. All these packages appear to indicate reference clock speeds. In select markets, all of these packages include the Xbox Game Pass for PC, which gives you a 3-month access to vast library of full game titles from Microsoft.
There still are no picture leaks on custom-design Radeon RX 5700-series graphics cards, which suggests that they will be launched a little later. At Computex we spotted several new graphics card cooling solutions from AMD partners, confirming that custom-design cards are a go. The reference Radeon RX 5700 XT has an MSRP of $449, while the RX 5700 is priced at $379. As for the limited-edition Radeon RX 5700 XT AMD 50th Anniversary Edition, it will be available online through AMD.com in select markets, priced at $499. You pay the extra $50 for an exclusive product design, higher clock speeds, and likely some AMD goodies, such as an AMD|50 t-shirt.
VideoCardz