Thursday, August 14th 2008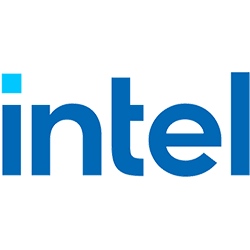 Five months into using 'Centrino Atom' to name its ULPC platform, Intel decided to drop the name. The first release of Centrino Atom codenamed Menlow consisted of the Intel Atom processor, a single-package core-logic (chipset), and was meant to serve as a unified branding much like the rest of the Centrino brand.
A company spokesperson for the company, Nick Jacobs has been quoted saying "Basically, we are simplifying and coalescing our efforts around 'Atom' as the single brand for Internet devices,".
It was believed that use of 'Centrino' was confusing and in a way even diluted the brand since Centrino Atom served into UMPC / ULPC netbooks. Part of the reason also was that netbooks that made it to the marked brandished Centrino Atom while using a chipset outside its specifications, in many cases a two-chip i945 + ICH7. Source:
PC World