Monday, September 20th 2010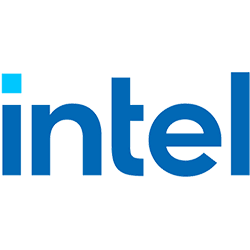 The Pentium G6951 dual-core LGA1156 processor may not have made any headlines when it was known to be almost identical to the Pentium G6950, until now. Intel designed the G6951 to support "hardware feature upgrades" by purchasing them and enabling them using a software, so users with this processor installed can upgrade their systems by enabling that are otherwise locked for the SKU. The $50 upgrade fetches support for HyperThreading Technology, enabling four threads on the processor; and unlocks the disabled 1 MB of the L3 cache (Clarkdale has 4 MB of L3 cache, of which 1 MB is disabled on the Pentium SKUs).
There isn't much value in buying a $99 Pentium G6951 and the $50 Upgrade Card upfront, but later down the line, companies can opt to mass-upgrade system performance without touching any of the hardware inside. The service works by the purchase of an upgrade key that the user has to feed into the
software
, which is then verified by Intel's activation server, following successful verification, the software unlocks the processor's features. This is a one-time process, portable between software reinstallations.