Thursday, September 8th 2011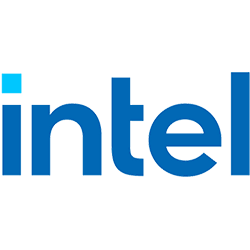 Even as AMD struggles to get its FX series processors out, and into to the market, Intel seems to be doing the opposite: trying to get Sandy Bridge-E (enthusiast) out as quickly as possible. The new high-end desktop/workstation platform was slated for December, and then there was news that chipset delays could push it into 2012. Fresh news pin-points the launch date to Week 46 of 2011, more specifically, November 15. On that day, Intel will have processors as well as compatible Desktop Board products (Intel-branded motherboards) out in the markets, ready for purchase. Ideally, motherboard vendors should have their socket LGA2011 products stocked up by then, too.
Intel will begin the Sandy Bridge-E platform with Core i7-3960X Extreme Edition 6-core Unlocked processor, Core i7-3930K 6-core Unlocked processor, and Core i7-3820 4-core processor. Intel X79 Express is the De facto desktop chipset. The first compatible Intel Desktop Board products include DX79SI, and DX79TO.
Source:
DonanimHaber