Saturday, December 17th 2011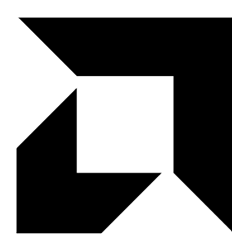 Since we
reported
on the AMD Bulldozer hotfix, The Tech Report reports in an
updated post
, that the Bulldozer threading hotfix said to improve performance of the processor, has been pulled:
We've spoken with an industry source familiar with this situation, and it appears the release of this hotfix was either inadvertent, premature, or both. There is indeed a Bulldozer threading patch for Windows in the works, but it should come in two parts, not just one. The patch that was briefly released is only one portion of the total solution, and it may very well reduce performance if used on its own. We're hearing the full Windows update for Bulldozer performance optimization is scheduled for release in Q1 of 2012. For now, Bulldozer owners, the best thing to do is to sit tight and wait.
It will be very interesting indeed to see how this much maligned processor benchmarks after the fully developed patch is released. It's true, actually attempting to
download
the hotfix and agreeing to the licence terms, at the moment, one is lead to a page that shows it as unavailable.