Monday, June 11th 2012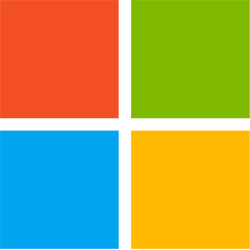 Mad Catz Interactive, Inc. today that it has entered into an agreement with Microsoft Studios, to create Halo 4 branded Gaming Headsets to be released later this year.

"We are excited to add Halo 4 to our portfolio of world class video game licenses," said Darren Richardson, the President and Chief Executive Officer of Mad Catz Interactive, Inc. "Halo is one of the world's most popular video games and these new Halo branded headsets are sure to appeal to the passionate gamer who wants to maximize his or her Halo experience."

Frank O'Connor, the Franchise Development Director at 343 Industries stated, "We've worked closely with TRITTON engineers and industrial designers to ensure compelling and appropriate technological and aesthetic designs that map closely to Halo's epic sci-fi universe."