Sunday, October 27th 2013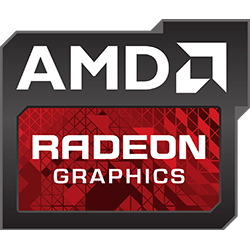 If reviews of the Radeon R9 290X showed anything other than that it's fast enough to make the GTX TITAN look like a bad choice, it's that it's hot and noisy, and that the reference design cooling solution is hopelessly inadequate at keeping the temperatures and noise in check. At some point in the future, AMD was going to allow its add-in board (AIB) partners the freedom to launch non-reference design Radeon R9 290X, or at least cards with custom-design cooling solutions. That point is closer than we think, and could be as early as late-November, according to a SweClockers report.
According to the report, AMD's AIB partners will launch R9 290X graphics cards with custom-design air- and liquid-cooling solutions by late November, 2013. It's when the likes of DirectCU II, WindForce 450W, TwinFrozr IV, Vapor-X, and IceQ X2 will begin to associate with even the most basic R9 290X cards (which start at $549.99). AMD's R9 290X is currently available in only two SKUs, both of which are based on the AMD reference cooler design; the $549.99 standard edition, and the $569.99 Battlefield 4 Edition, which includes an Origin-redeemable key to Battlefield 4 (standard edition).
Source:
SweClockers