Thursday, June 5th 2014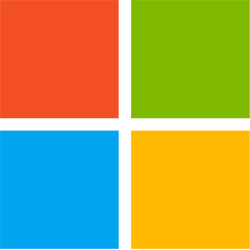 The first Patch Tuesday of Summer '14 is coming up and it will see Microsoft release seven updates - two bearing a 'Critical' rating and five rated 'Important'. The incoming patches target vulnerabilities found in Windows (Vista, 7, 8/8.1, Server 2003, Server 2008 and Server 2012), Internet Explorer (6 to 11), Office (2007, 2010) and Lync (2010, 2013).
Microsoft's software updates will be made available Tuesday, June 10th at about 10:00 AM PDT. The Advance Notification for this month's patches can be
found here
.