Monday, November 7th 2016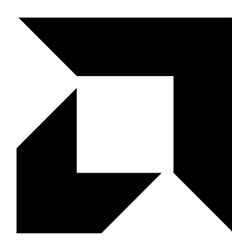 At its WX call, AMD focused on shifts in creativity from traditional design flows such as Solidworks, Adobe and Autodesk towards game engines as solutions for design visualization (Unreal Engine, Unity, CryEngine, or Autodesk's own Stingray platform), which signal changes in the creator ecosystem. Thanks to globalization, the Internet, and the available wealth of knowledge one can access through it, the line between amateurs and professionals is becoming more and more blurred. Now, those who would once be called amateurs are also using professional tools, and AMD plans to be at the forefront of technologies empowering creators to deliver their vision.
Radeon PRO serves to give creators more flexible and powerful solutions, leveraging open-source resources and centering the ecosystem back on creators and the tools they choose to use, with focused support on VR. As such, AMD is giving them the tools they need, by introducing three new products featuring the Polaris architecture, including 3 year standard + 7 year free extended warranty (including components such as the PCB itself, the PCI-Express slot, and the heatsinks), with AMD taking that extra 7 years as company commitment towards the quality of their products. Those three products are the WX4100, the WX5100, and the WX7100, and have planned, staggered availability throughout November.
AMD