Thursday, February 16th 2017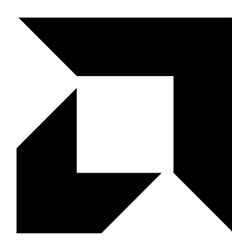 It all seems to go back to AMD these days, doesn't it? If it isn't the company's upcoming Ryzen CPUs that stand in the limelight (a rare thing nowadays, with a seemingly neverending amount of leaks around them and the accompanying AM4 platform), it's the company's Vega graphics architecture that makes waves with new info or new leaks.
Now, reports are coming in (with solid imagery at that) regarding a collaboration between Arkane and AMD, marrying Arkane's promising new IP, Prey, and AMD's upcoming Vega architecture. This may sound like an interesting, if not at all important, piece of information. But digging deeper, this is probably indication of Vega's expected launch window. Considering that AMD's woman of the moment, Lisa Su, has previously placed Vega's launch in Q2 2017 (spanning April, May, and June), and adding 1+1, this places AMD's Vega launch before Prey's - after all, it wouldn't make much sense to market a game as being optimized for a given architecture.... If users can't actually use it.
As an avid reader and story addict, I admit that Arkane's take on the world of Dishonored in its second iteration left me a little underwhelmed (though the worldbuilding, gameplay and art direction were simply sublime). However, judging from Prey's trailers and some hands-on impressions running the world wide web, it looks as if Arkane has again hit the proverbial nail in the head. And from what AMD promises, Vega will be here to power it when it launches on May 5th.
PCGameshardware.de