Wednesday, September 27th 2017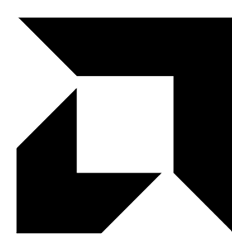 When AMD launched its Ryzen Threadripper HEDT platform, they forgot one crucial feature - NVMe RAID support. They realized their fault and promised a BIOS and driver update on September 25 that would allow users to boot from a NVMe RAID. Der8auer, overclocker extraordinaire, got first dibs on the BIOS update and uploaded a Youtube video to show us the performance numbers from a RAID array of eight NVMe SSDs. Unfortunately, he took down the video, but not before HardOCP could grab some screenshots of his feat.
As we can see from the screenshots, Der8auer created his RAID array on an ASUS X399 motherboard. Since the UEFI interface has ROG markings all over it, he probably used a ROG Zenith Extreme. With the help of two ASUS Hyper M.2 X16 cards, Der8auer was able to install his eight Samsung 960 PRO/EVO SSDs. Although we cannot distinguish the model clearly, the performance is simply spectacular. IOmeter measured a transfer speed of 28375.84 MB/s.
HardOCP